Much more than a Qualified Provider
ANF Certification Authority was founded in 1981
The first officially registered CA in Spain (2000). We are a Qualified Trust Service Provider (QTSP) under the eIDAS regulation. Included in the European Commission's trust lists and supervised by the Spanish Government.
1.500.000+
---
Certificates issued
---
9/9
---
Qualified Trusted Services
31
---
Countries with inteorperability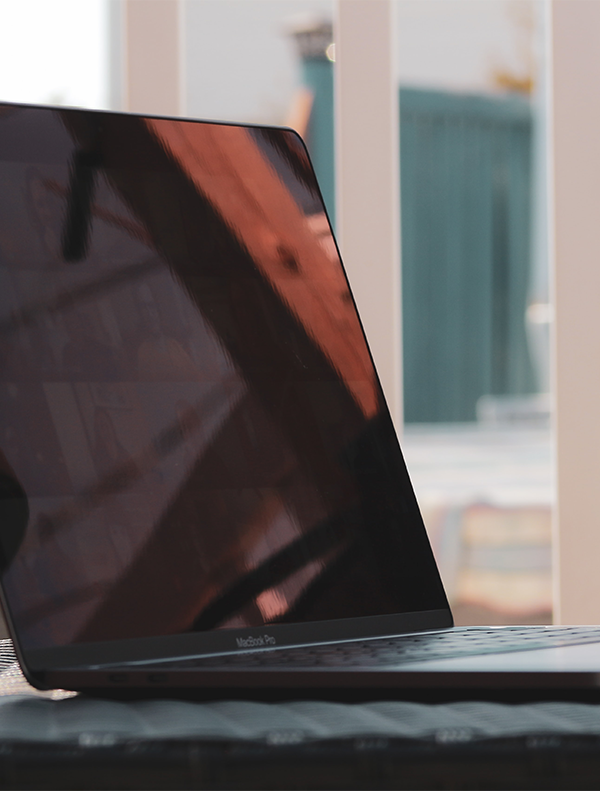 Trust Builders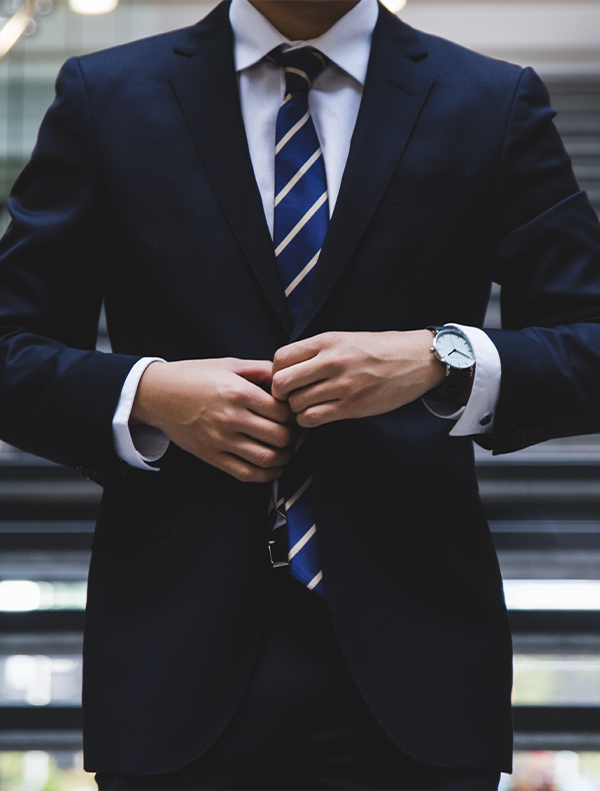 Honesty and professionalism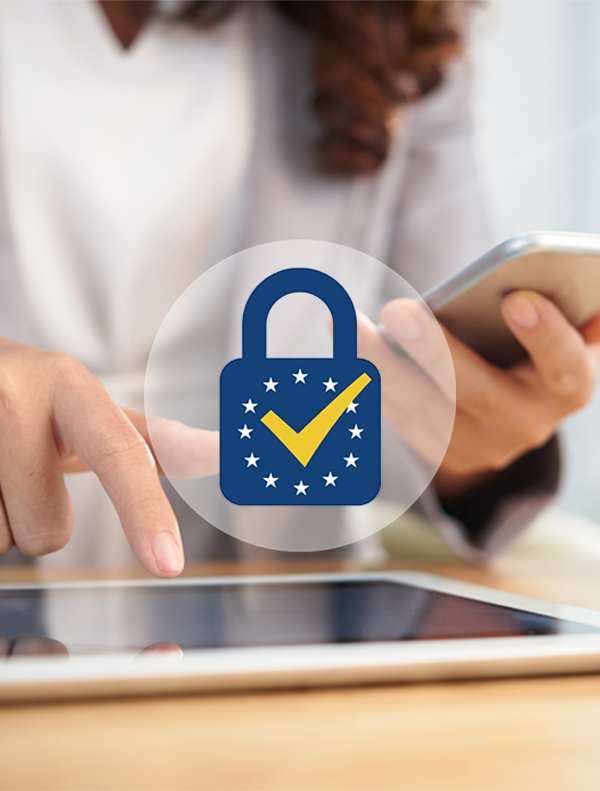 Regulatory compliance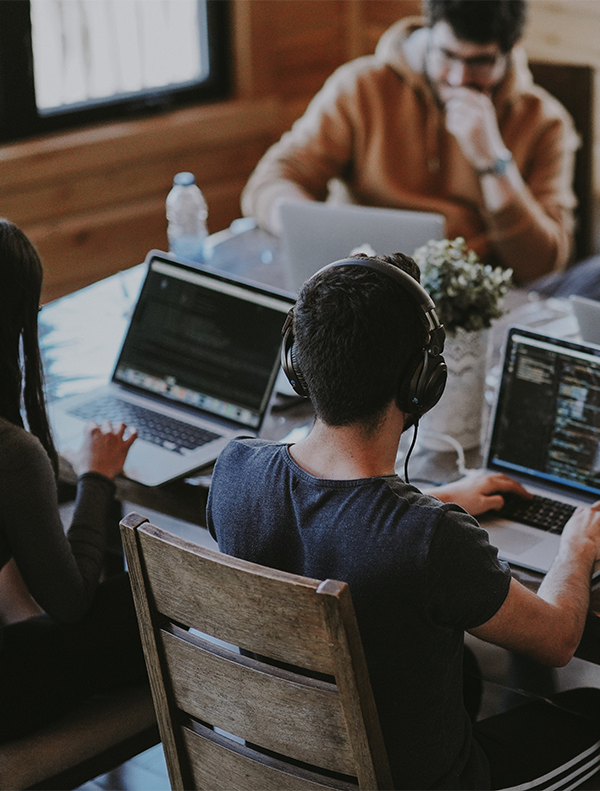 Vocation of service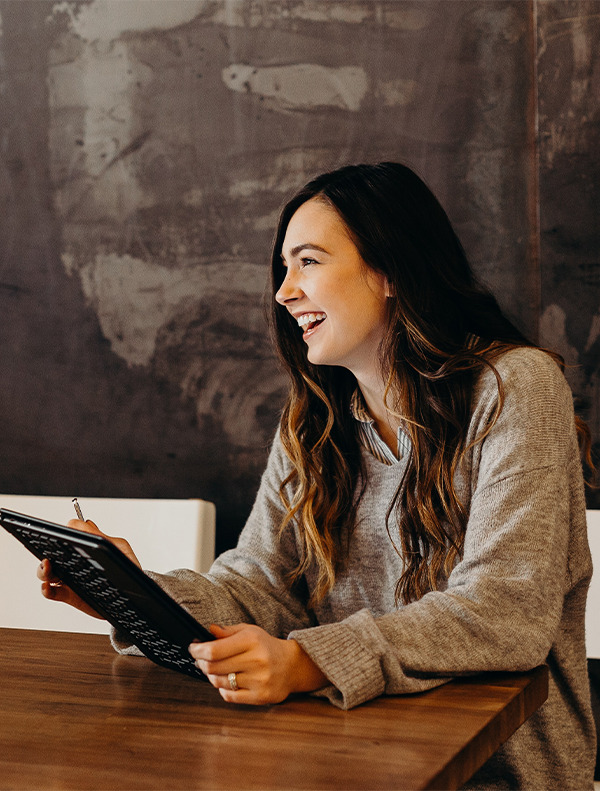 Consistency in what we say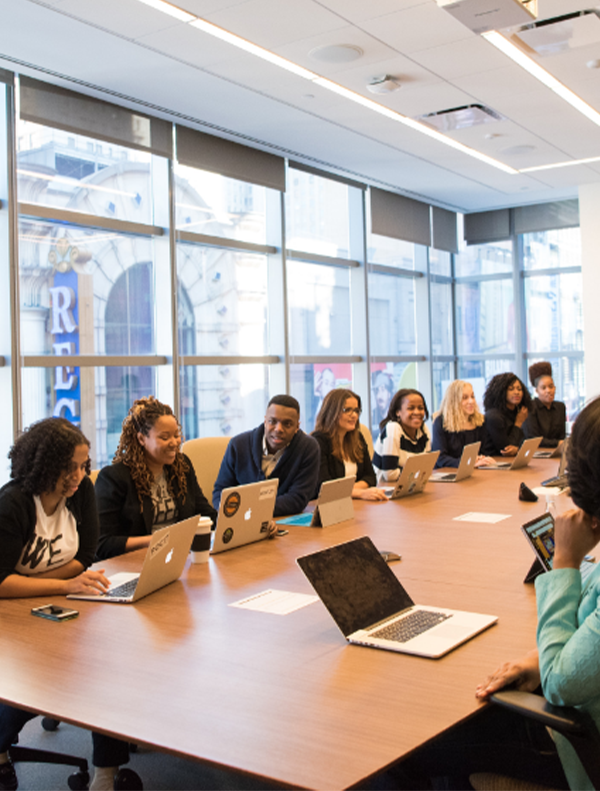 Transparency in what we do
The fruit of effort and vision
---
We provide highly specialised electronic services and regulatory compliance, aimed at guaranteeing reliable digitalisation that allows our clients to carry out electronic transactions and procedures with full guarantees and full legal effectiveness.

We are a manufacturer. Our solutions are interoperable with any other PCSC. We adapt to customer needs and provide support without intermediaries.

We have grown based on our results. This keeps us independent and beholden only to the customer.

Many of our products have been developed to meet our own needs.
Mission
To provide the whole market with the best tools and expert advice in the field.
Vision
Improve the efficiency of our clients, and contribute to the progress of society.
---
We take responsibility for providing tools and technology to ensure the security and legal effectiveness of electronic transactions.

Our entity and services are independently audited annually by a CAB eIDAS and auditors of the highest prestige.

ANF AC is the only Qualified Provider to have 100% of the Qualified Trust Services accredited.

We have the largest engineering team with expertise in PKI solutions.

International multidisciplinary team.

We invest our efforts and resources in product development and continuous investment in R+D+I..

We intelligently manage our resources to offer our customers the best product..
Our company
Legal personality
VAT:
G63287510

Corporate Headquarters:
Paseo de la Castellana,
79 28046 Madrid (Spain)

Telephones:
93 266 16 14 (calls from Spain)
+32 933 935 946 (international calls)
Fax:
+34 933 031 611

E-mail address
juntapki@anf.es

Constituted under the Organic Law 1/2002 of 22 March 2002 and registered with the Ministry of the Interior under the national number 171.443.
ANF AC has been assigned the private enterprise code (SMI Network Management Private Enterprise Code 18332) by the international organisation IANA. The Public Key Infrastructure (PKI) of ANF AC follows the guidelines of Regulation [EU] 910/2014 of the European Parliament, and the Spanish Law 59/2003 on Electronic Signature.