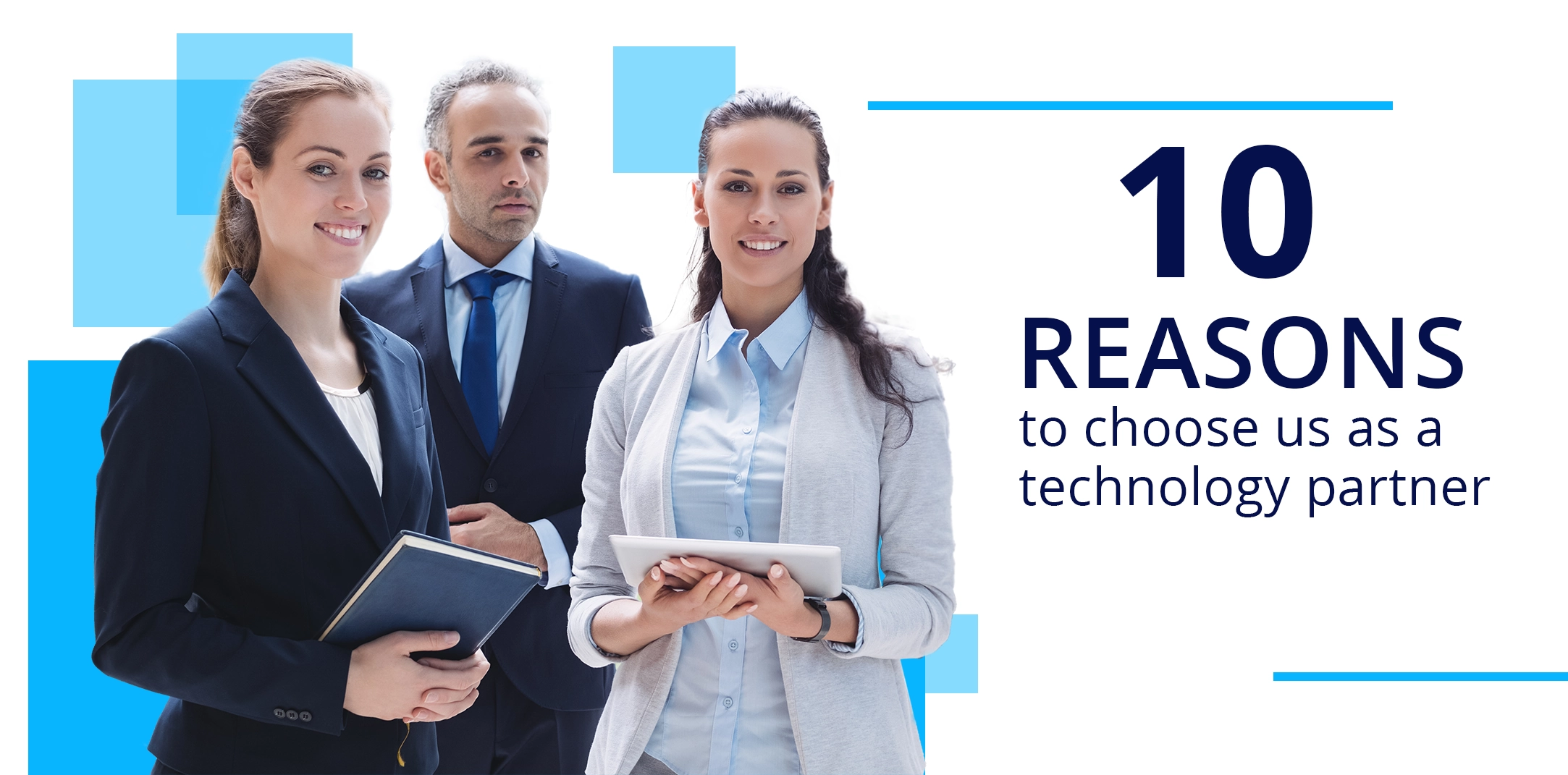 We are a private entity
that has grown based on its results.
Many of our products have been developed to meet our own specific needs. They are only introduced to the market when they convince us.
We manage our resources intelligently. We offer the best product guaranteeing the best price.
We invest our efforts and resources in product development and continuous investment in R+D+i.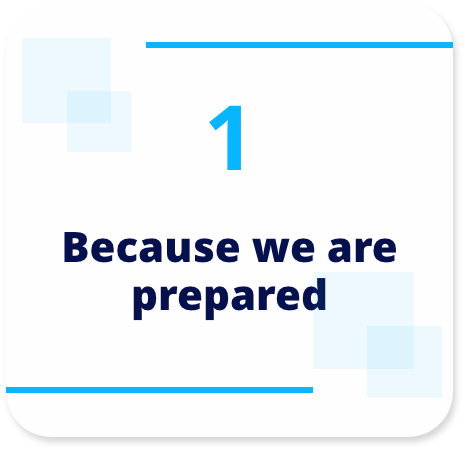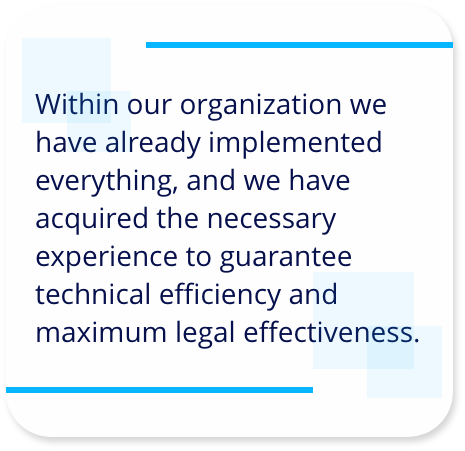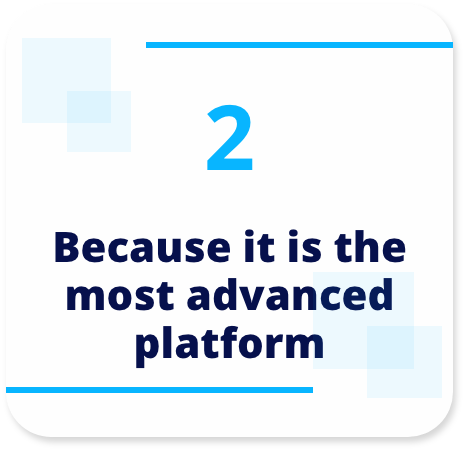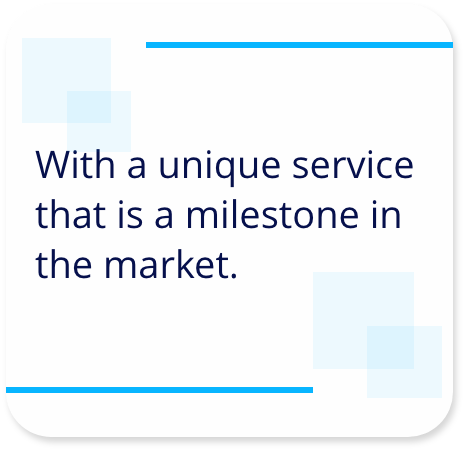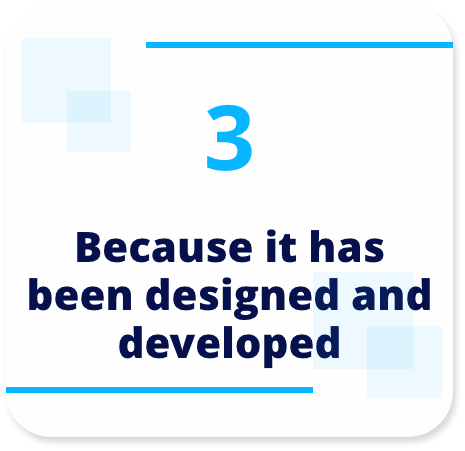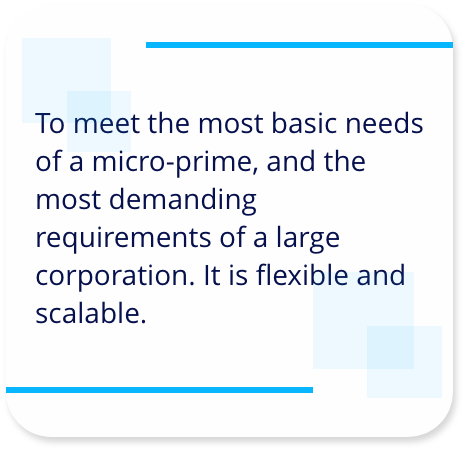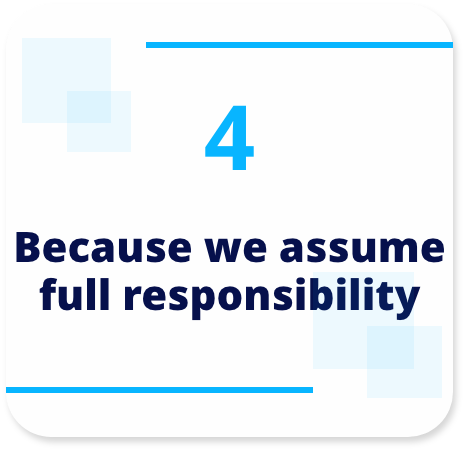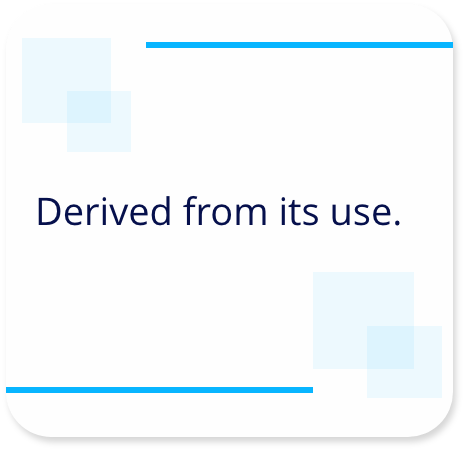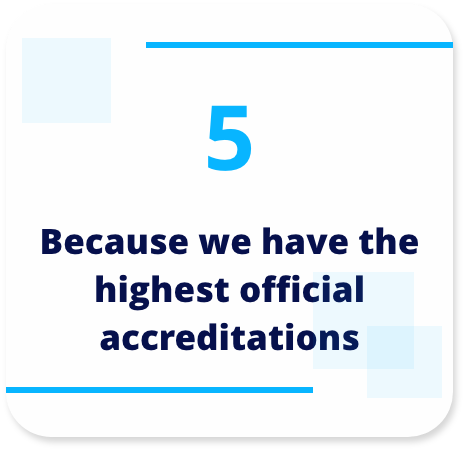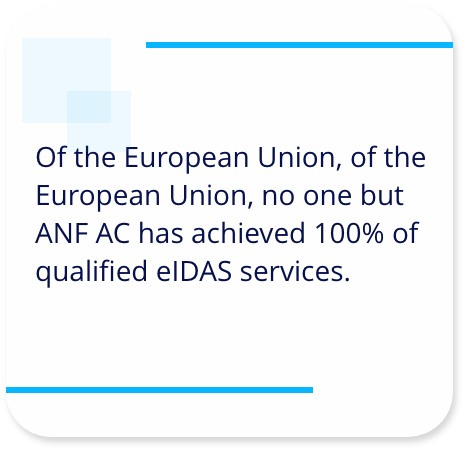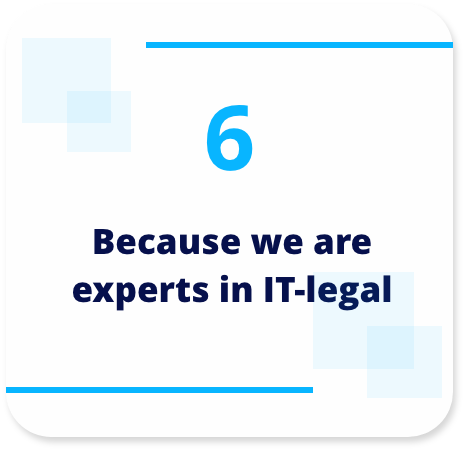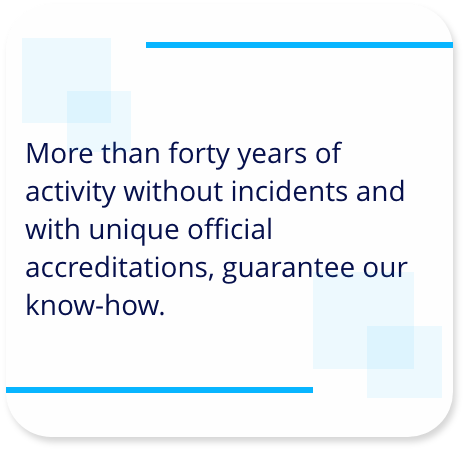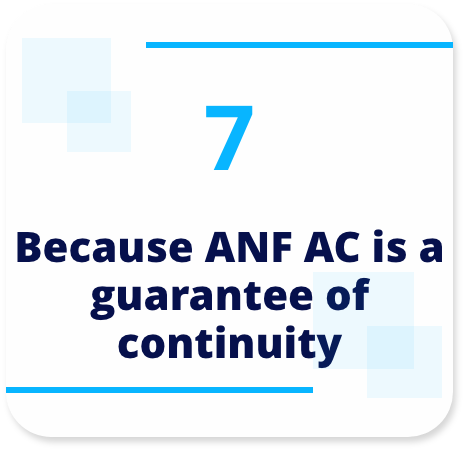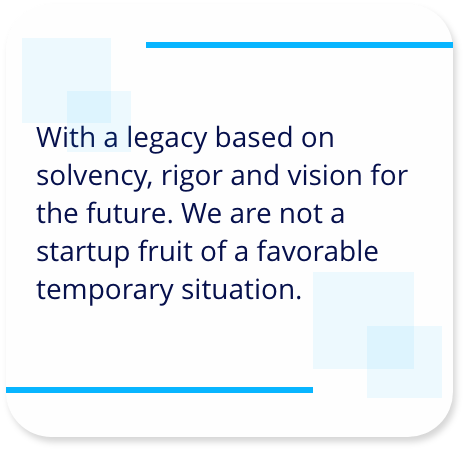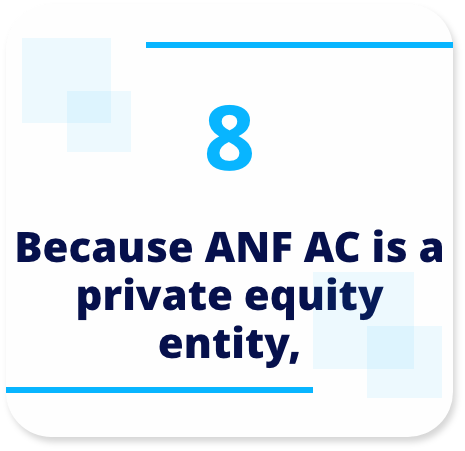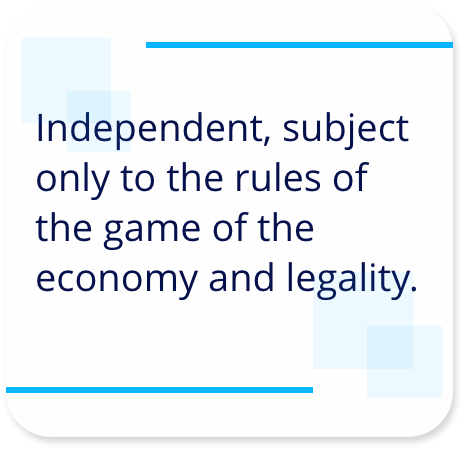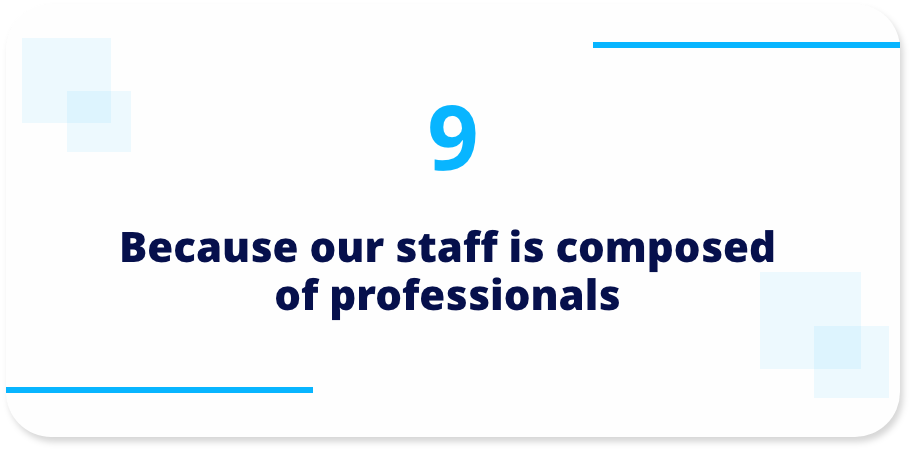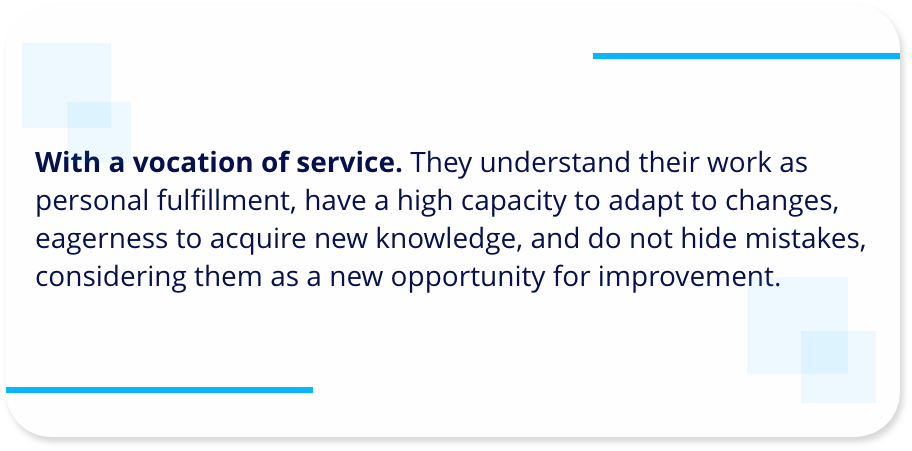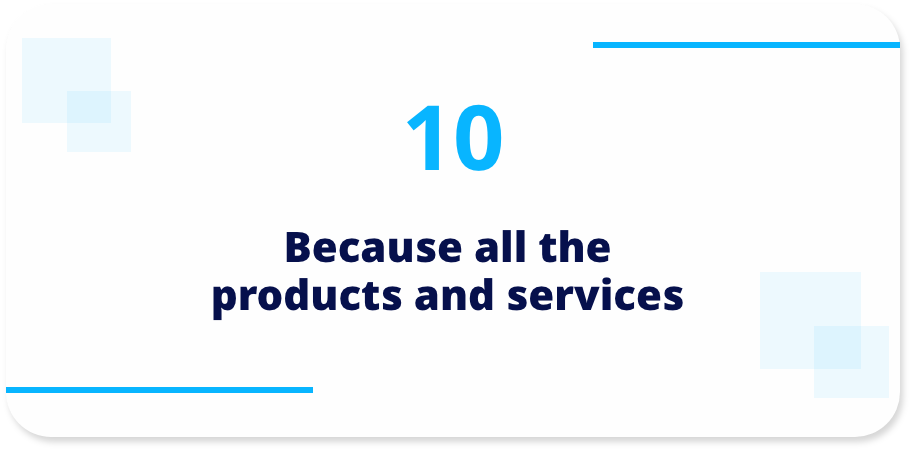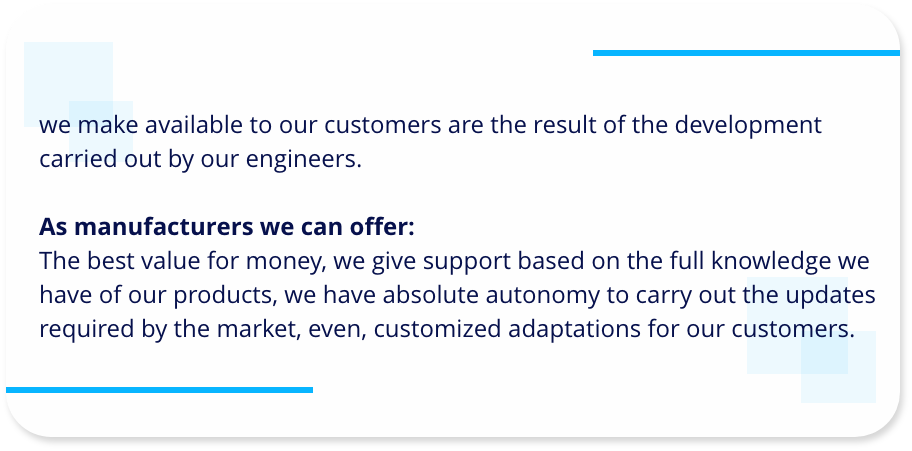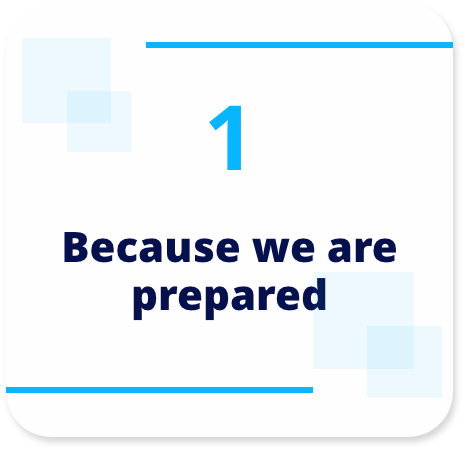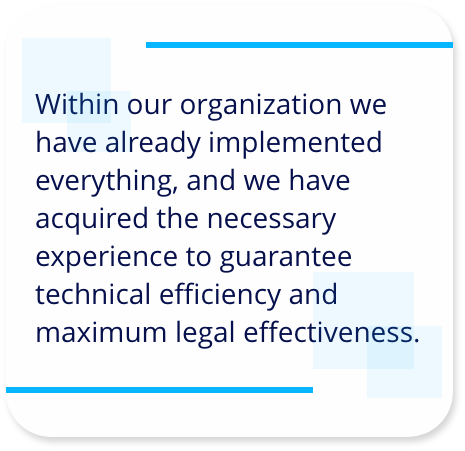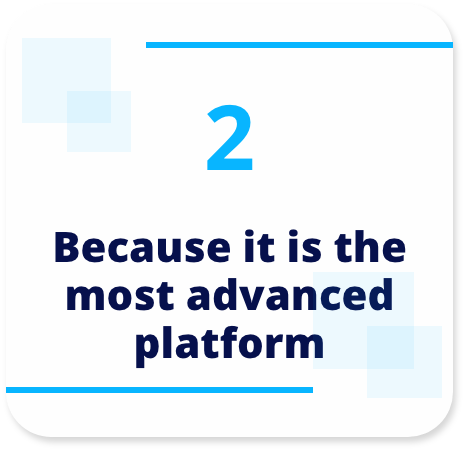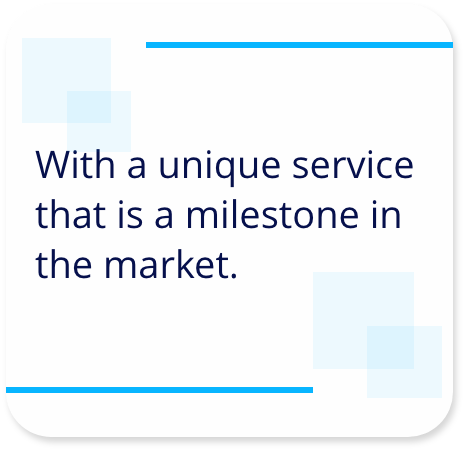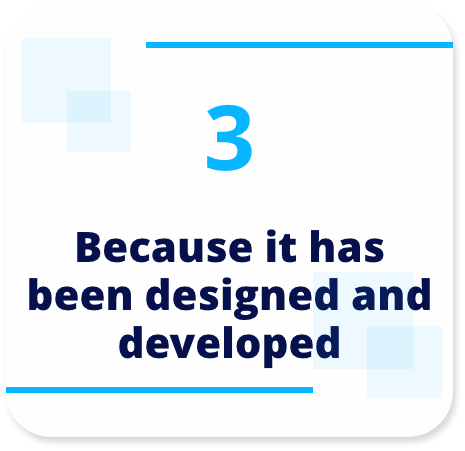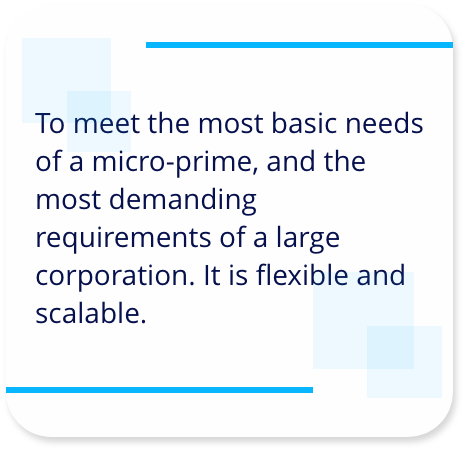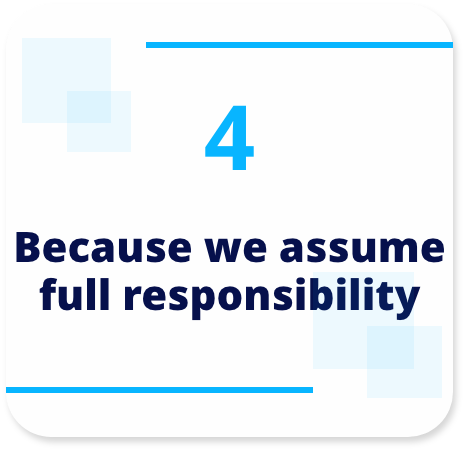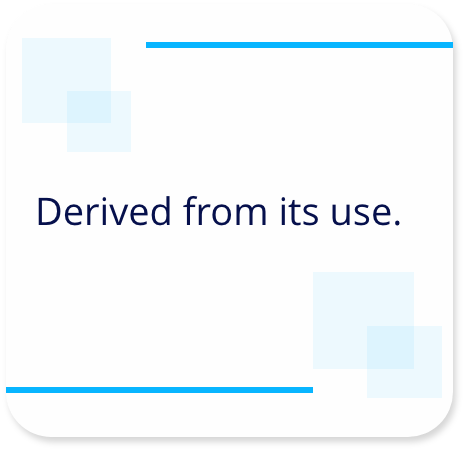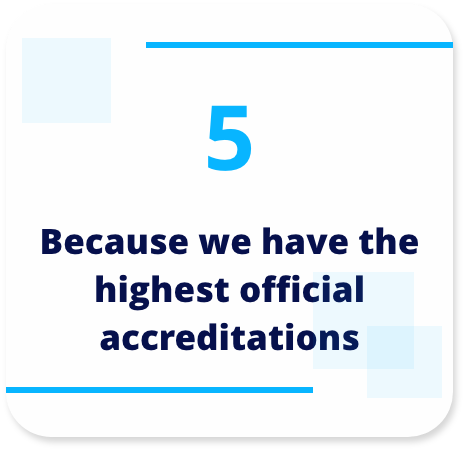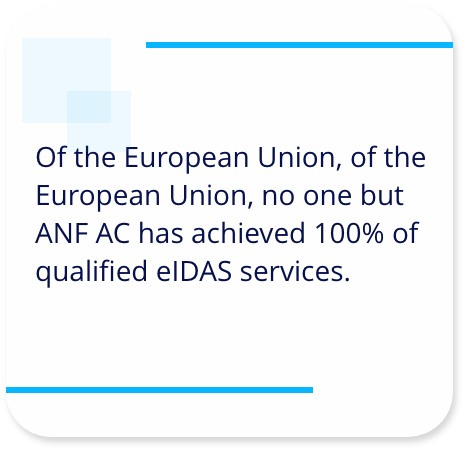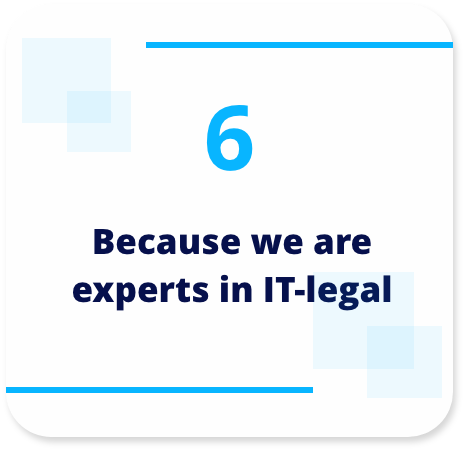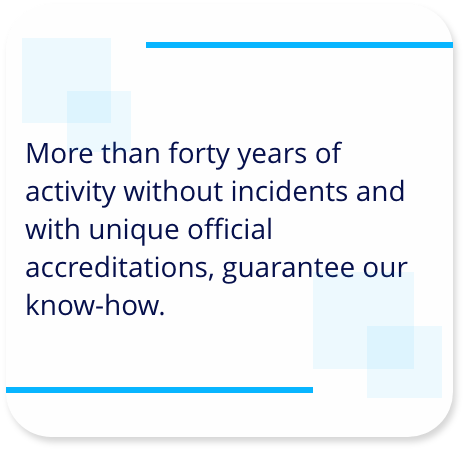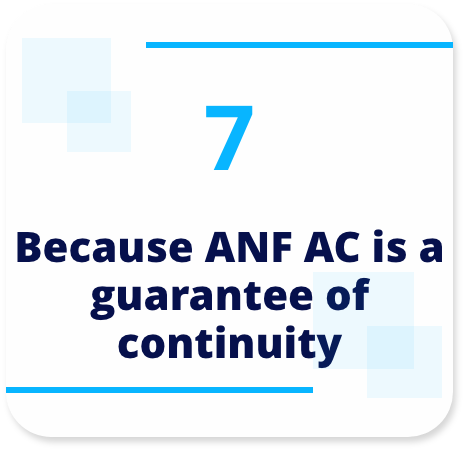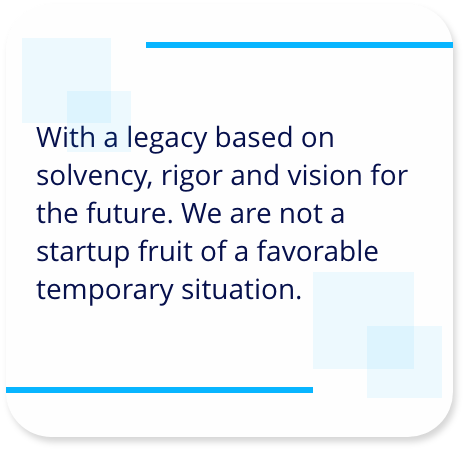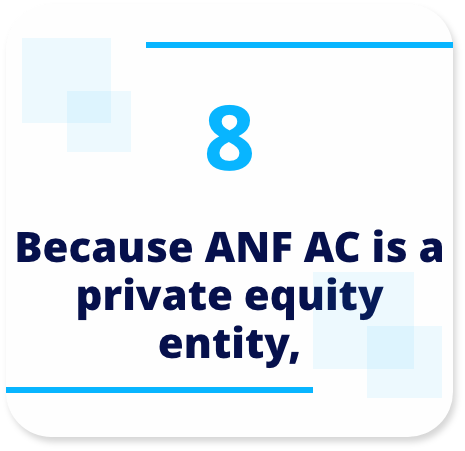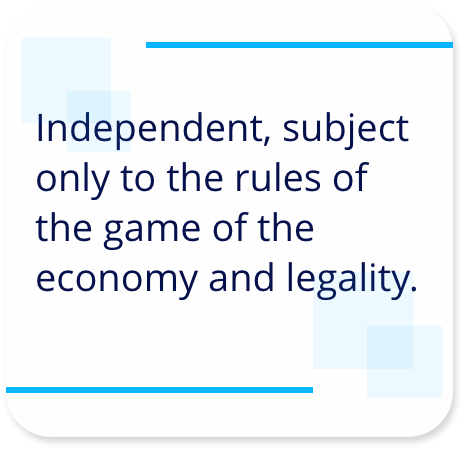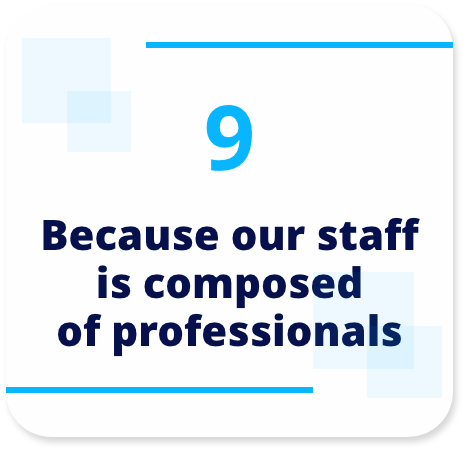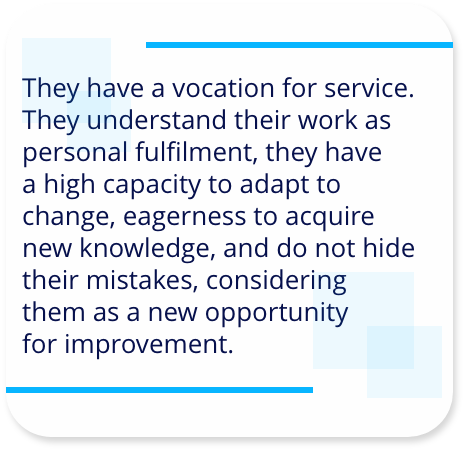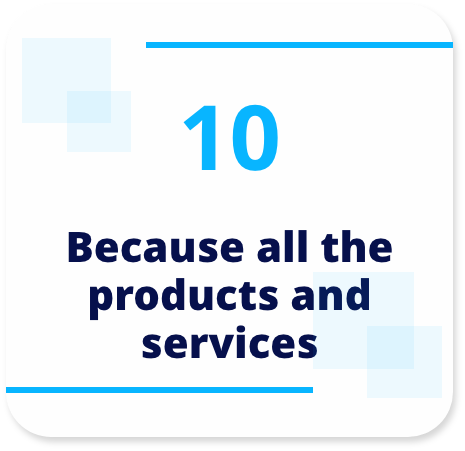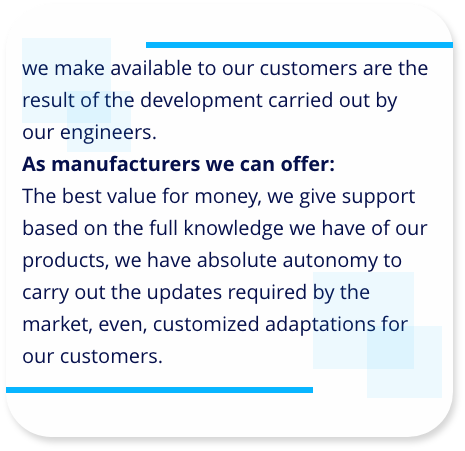 Because in ANF AC you will find your best technological partner. Transparency, honesty and know-how are our currencies.