Get your Environmental Footprint Certificate
Fighting climate change
---
Our services are classified as a highly effective means of combating climate change. Based on the ISO 14046:2014 water footprint framework, it also covers:
Ecological footprint
Greenhouse footprint
Footprint environmental degradation
Energy consumption footprint
Cost savings
The certificate that accredits your organisation in the fight against climate change
This certificate allows an objective and well-founded assessment of the savings achieved due to the dematerialisation of processes carried out by the organisation, and will be framed within the scope of Corporate Social Responsibility.
---
ANF AC will issue an environmental footprint certificate based on the digital transformation that your organisation has achieved through the use of our platforms and services.
Calculate the support you can give in the fight against climate change thanks to our services and solutions.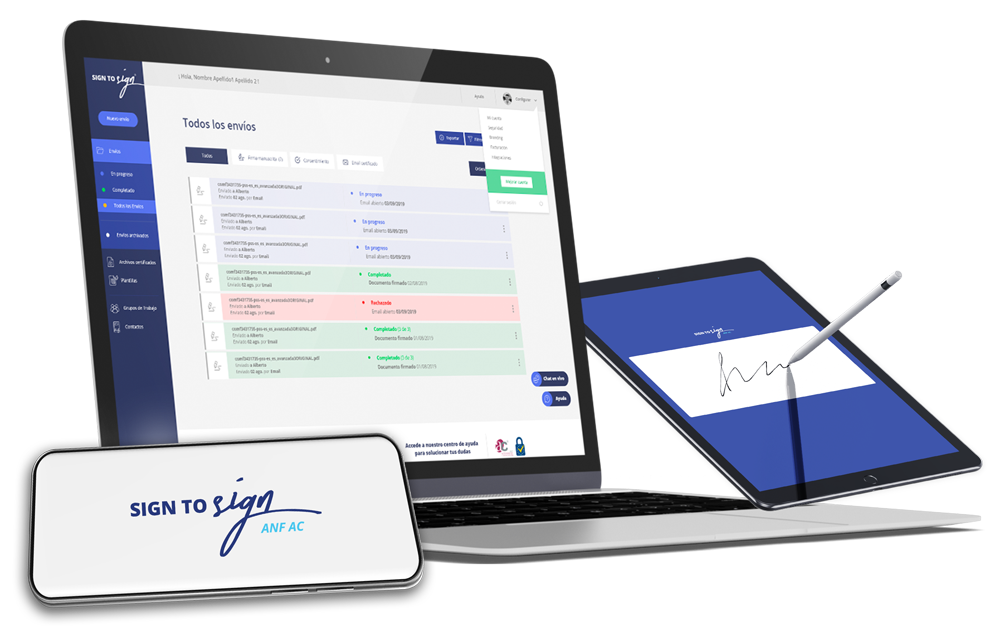 What will your environmental footprint certificate look like?
As a result of the outcome of the verification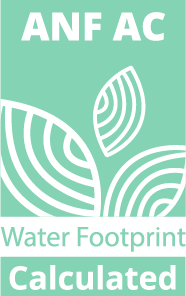 ---
ANF AC brand Calculated Water Footprint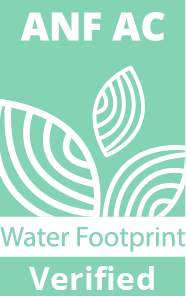 ---
ANF AC Mark Verified Water Footprint
Your support is important for the environment.
The Spanish Manufacturers' Association ASPAPEL estimates that each Spaniard consumed an average of 136 kg of paper.
The European average is 125 kg and the Asian average is 28 kg. 115 billion sheets are printed annually on our planet.
Our solutions enable organisations to reduce their daily paper consumption and avoid the indiscriminate felling of trees.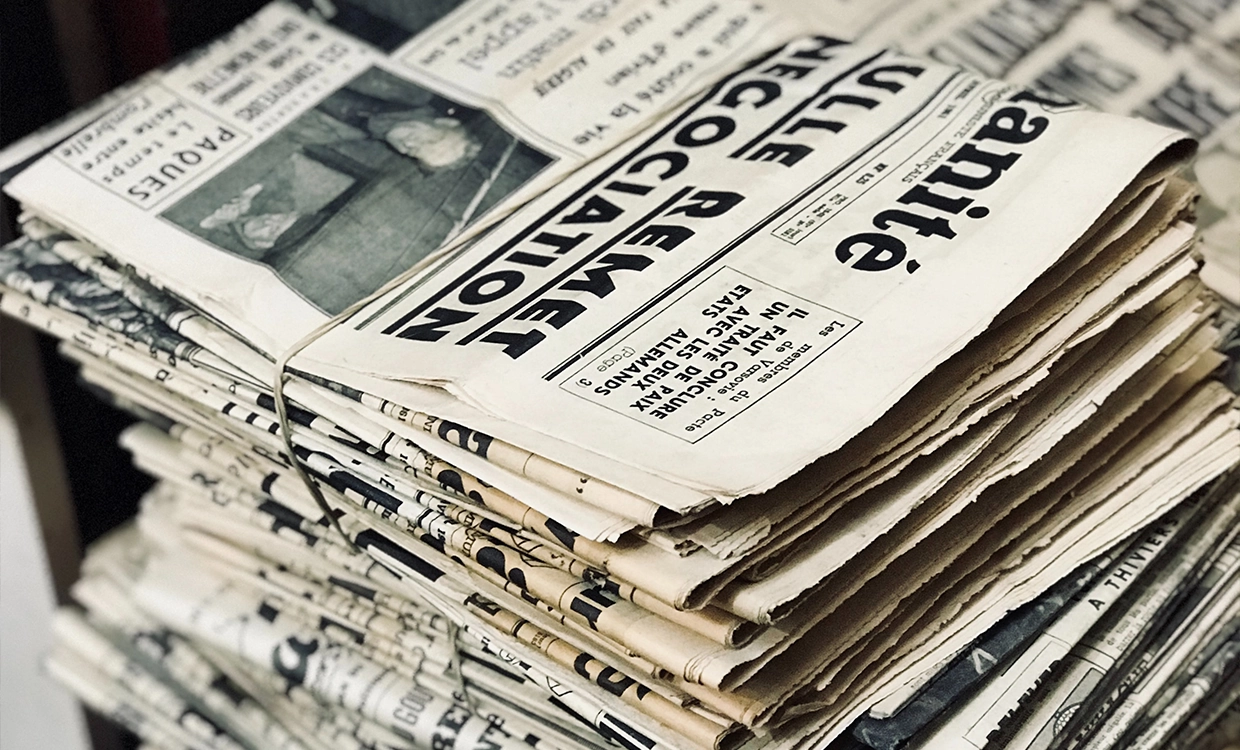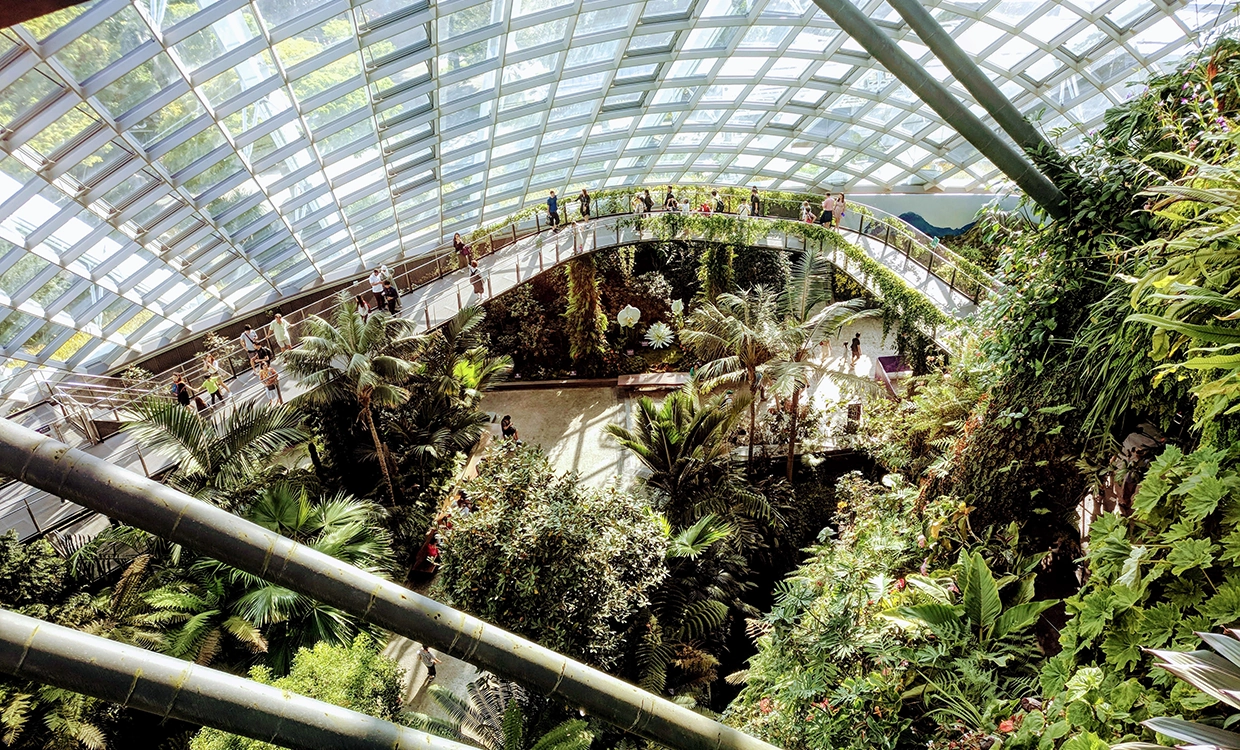 Since 2015, ANF AC has been a member of the United Nations Global Compact.
Global Compact is an international initiative that promotes the implementation of ten universally accepted principles.
To promote sustainable development in the areas of human rights and enterprise, labour standards, environment and anti-corruption in the activities and business strategy of companies.

Annually, ANF Certification Authority complies with ISO 26000 in its social responsibility guide which seeks to mentor organisations in their shift towards sustainability encompassing environmental, social and legal frameworks.