Calculate your savings with Electronic Signatures
---
Save time and money by using our electronic signature
---
Doing away with paper and physical logistics
Savings calculator
Enter the number of Electronic Signatures per month
Monthly savings &nbsp &nbsp &nbsp &nbsp &nbsp &nbsp 0€
Annual Savings &nbsp &nbsp &nbsp &nbsp &nbsp &nbsp &nbsp 0€
ROI &nbsp &nbsp &nbsp &nbsp &nbsp &nbsp &nbsp &nbsp &nbsp&nbsp &nbsp &nbsp &nbsp &nbsp &nbsp &nbsp &nbsp 0%
Monthly savings &nbsp &nbsp &nbsp 55,0€
Annual Savings &nbsp &nbsp &nbsp 660,0€
ROI &nbsp &nbsp &nbsp &nbsp &nbsp &nbsp &nbsp &nbsp &nbsp &nbsp &nbsp &nbsp &nbsp &nbsp &nbsp 22%
Monthly savings &nbsp &nbsp&nbsp220,0€
Annual Savings &nbsp&nbsp&nbsp2.640,0€
ROI &nbsp &nbsp &nbsp &nbsp &nbsp &nbsp &nbsp &nbsp &nbsp &nbsp &nbsp &nbsp &nbsp &nbsp &nbsp 69%
Monthly savings &nbsp &nbsp&nbsp545,0€
Annual Savings &nbsp&nbsp&nbsp6.540,0€
ROI &nbsp &nbsp &nbsp &nbsp &nbsp &nbsp &nbsp &nbsp &nbsp &nbsp &nbsp &nbsp &nbsp &nbsp 137%
Monthly savings &nbsp1.125,0€
Annual Savings &nbsp13.500,0€
ROI &nbsp &nbsp &nbsp &nbsp &nbsp &nbsp &nbsp &nbsp &nbsp &nbsp &nbsp &nbsp &nbsp &nbsp 181%
Monthly savings &nbsp2.305,0€
Annual Savings &nbsp27.660,0€
ROI &nbsp &nbsp &nbsp &nbsp &nbsp &nbsp &nbsp &nbsp &nbsp &nbsp &nbsp &nbsp &nbsp &nbsp 220%
Monthly savings &nbsp4.065,0€
Annual Savings &nbsp48.780,0€
ROI &nbsp &nbsp &nbsp &nbsp &nbsp &nbsp &nbsp &nbsp &nbsp &nbsp &nbsp &nbsp &nbsp &nbsp 323%
Monthly savings &nbsp5.905,0€
Annual Savings &nbsp70.860,0€
ROI &nbsp &nbsp &nbsp &nbsp &nbsp &nbsp &nbsp &nbsp &nbsp &nbsp &nbsp &nbsp &nbsp &nbsp 427%
Monthly savings &nbsp7.925,0€
Annual Savings &nbsp95.100,0€
ROI &nbsp &nbsp &nbsp &nbsp &nbsp &nbsp &nbsp &nbsp &nbsp &nbsp &nbsp &nbsp &nbsp &nbsp 620%
The calculation presented has been made taking into account an average total cost of €10 for paper-based contract management. The average cost has been fixed taking into account the costs of paper, printing, travel and/or shipping of documentation, storage, paper management and contingency plan.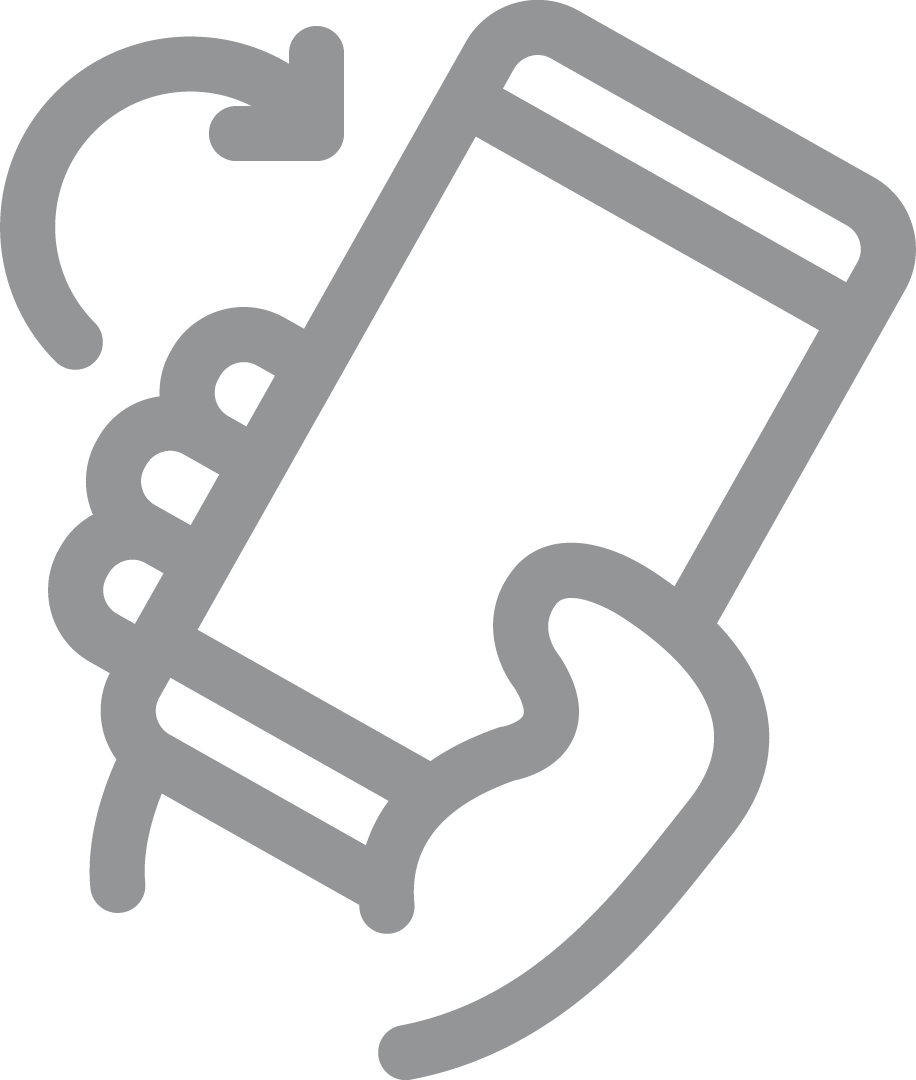 Please turn your mobile to see the tables below correctly
View calculations
Monthly savings: Cost of contract management in physical format - cost of ANF AC's services.

Annual savings: Monthly savings multiplied by 12.

ROI: Monthly savings minus the cost of ANF AC services divided by the cost of ANF AC services.
| Monthly signed documents | Average of this tranche | Unit cost per management | ANF AC's monthly costs for this number of signatures | Cost of contract management in physical format | Savings per document | Monthly savings | Annual Savings | ROI |
| --- | --- | --- | --- | --- | --- | --- | --- | --- |
| 5-10 | 10,0 | 3,0 | 45,0€ | 100,0€ | 5,5€ | 55,0€ | 660,0€ | 22% |
| 20-50 | 35,0 | 2,6 | 130,0€ | 350,0€ | 6,3€ | 220,0€ | 2.640,0€ | 69% |
| 55-100 | 77,5 | 2,3 | 230,0€ | 775,0€ | 7,0€ | 545,0€ | 6.540,0€ | 137% |
| 105-200 | 152,5 | 2,0 | 400,0€ | 1.525,0€ | 7,4€ | 1.125,0€ | 13.500,0€ | 181% |
| 205-400 | 302,5 | 1,8 | 720,0€ | 3.025,0€ | 7,6€ | 2.305,0€ | 27.660,0€ | 220% |
| 405-600 | 502,5 | 1,6 | 960,0€ | 5.025,0€ | 8,1€ | 4.065,0€ | 48.780,0€ | 323% |
| 605-800 | 702,5 | 1,4 | 1.120,0€ | 7.025,0€ | 8,4€ | 5.905,0€ | 70.860,0€ | 427% |
| 805-1000 | 902,5 | 1,1 | 1.100,0€ | 9.025,0€ | 8,8€ | 7.925,0€ | 95.100,0€ | 620% |
You will save with your electronic signature in:

Paper Costs

Printing or scanning

Postal shipment

Filed in paper

Loss management

Follow-up management