What good is a signature if it is not legally verifiable?
Qualified Validation Service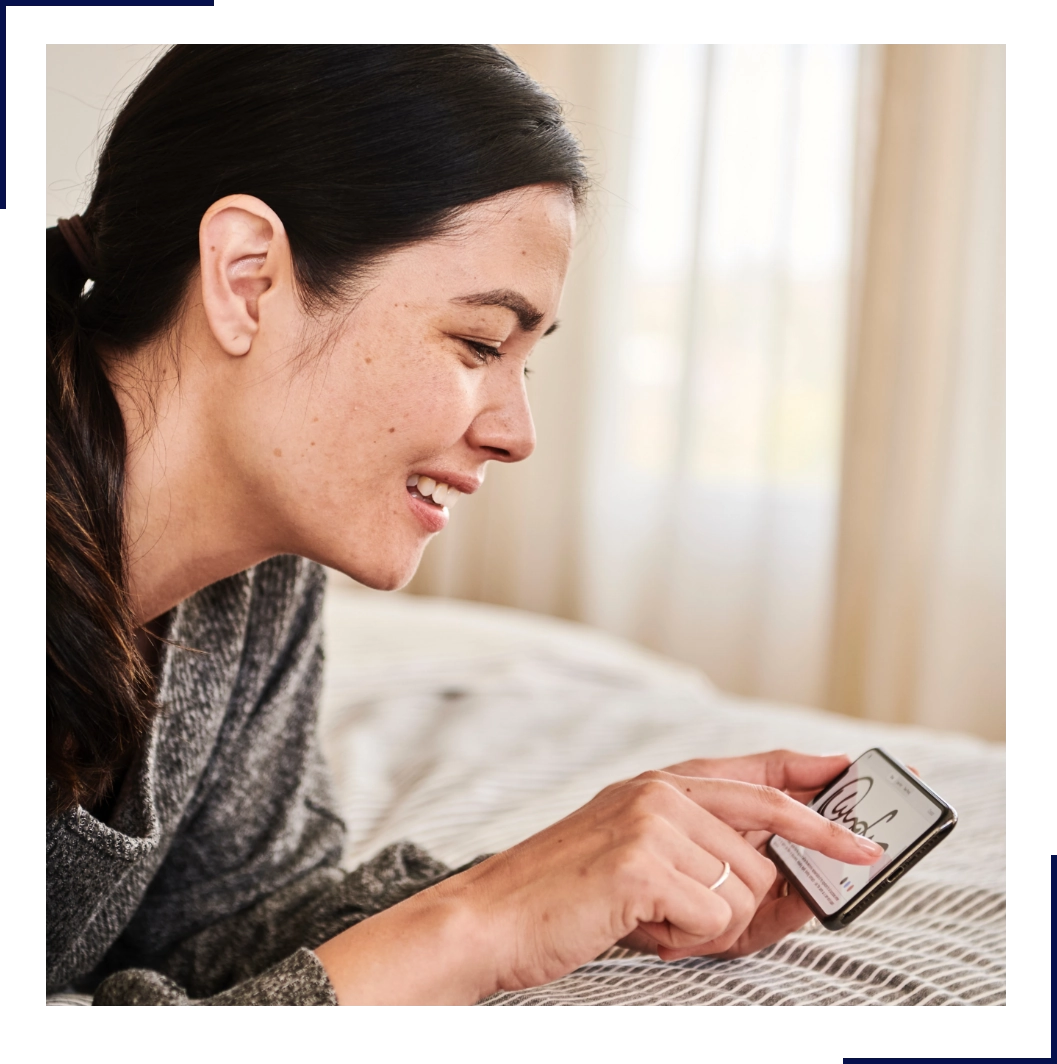 Not submitting signatures to qualified validation is a very serious mistake. It presupposes taking a risk that can cause incalculable damage by accepting signatures that will prove their deficiency at the worst possible moment, in a court of law.
The electronic signature of documents is a reality with which many entities and professionals are already familiar. However, it is not so common for these entities that make use of electronic signatures to follow the appropriate verification processes to ensure that the documentation received has been correctly signed and has some kind of legal effectiveness.
The consequences? Accepting documentation that, in practice, is not signed.

We can avoid this huge risk, in a few seconds.
Our qualified multi-validation solutions cover any type of scenario, and guarantee international interoperability, accepting qualified electronic certificates from any accredited PCSC in the European Union.

The reports issued by the service are legally considered as expert reports.
Modalities of solution delivery

API Multivalidation
Developed for SMEs and large corporations that wish to integrate the validation of electronic certificates and electronic signatures within their procedures or platforms, without affecting the user experience.
It also allows the establishment of a customised Validation Policy.

---
Professional offices
They need to verify external documentation signed by their customers and/or suppliers to ensure the proper functioning and compliance of all parties.

---
HR Departments
Who need to verify documents of potential systemic risk, such as those relating to employment contracts and GDPR documentation.

---
Legal and Fiscal Departments
They need to verify the signing of commercial contracts and other legal documents with major implications for the company.

---
Full Digitalisation
It allows the automation of validation and verification processes and is widely used for integration in tendering platforms, tenders or centralisation of contracts.

Interoperability
International
---
The validation reports issued by the A ANF AC Qualified Validation Service are considered expert reports. In addition, they are interoperable with any qualified electronic certificate issued by any accredited PCSC in the European Union.