Qualified certificate of natural person
Forget about travel, unnecessary waiting, paperwork and bureaucracy
---
What can I do with the qualified electronic certificate?
---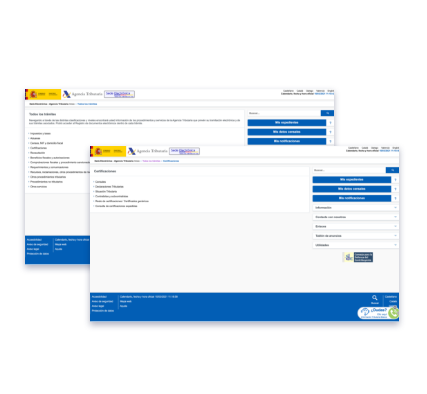 Procedures with the
Public Administration
(Interoperability with all electronic offices of the Spanish Public Administration).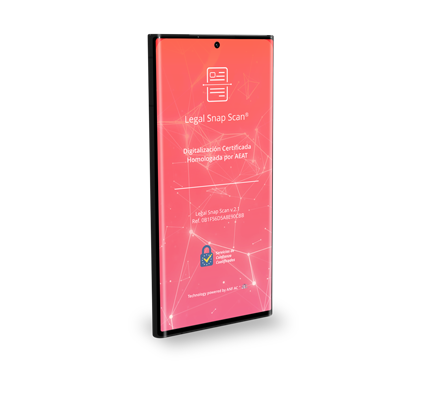 Use of ANF AC
technological platforms
(Certified delivery, certified digitization, certificate processing, contract of certificates, signature of contracts...)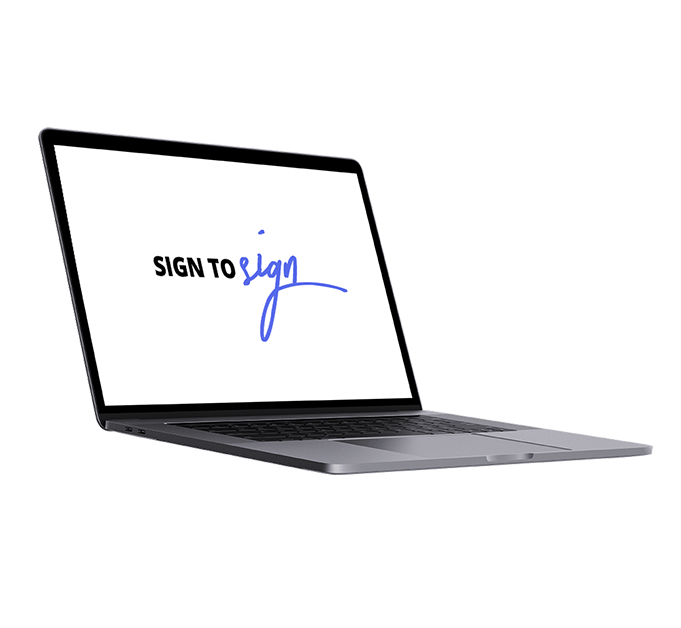 Electronic signature
of documents
(With full guarantee and legal effectiveness)
What documentation do I need to provide?
Spanish nationality
Original and valid ID card or Passport.
Foreigner
-Foreign Identity Card (TIE)
-European Union Citizen's Registration Certificate
Family Card of a European Union Citizen
-Passport
-Passport
1

To request your electronic certificate of Legal Representative

You should go to the On-Site Verification Office (OVP) closest to your location.

2

In this OVP you will have to provide the following documentation

An operator will accompany you through the certificate application process.

3

Activate your certificate via web

With the keys sent by ANF AC. Access your certificate from your Personal Area.