Do you want to have your own ANF Certification Authority franchise?
This opportunity is for you,
only if you are willing to undertake and invest in opening your own business (in franchise format), being self-employed. Consulting companies do not meet the requirements to become ANF AC franchisees.
Join the first certification body in franchise format
Be part of ANF AC Leave us your data
and we will contact you as soon as possible.
---
We are looking for sales technicians

---
Trainers with the potential to become management systems auditors, with an entrepreneurial attitude and a desire to grow professionally. Whatever your specialty - quality, environment, information security, occupational safety, food safety... -, you will fit in ANF AC.
Are you ready to join us?
As an ANF AC franchisee, you will work exclusively with us.
You will be supported by the central office., to help you and guide you to success. For our part, you will receive continuous support and training for your professional and personal development, so that you can carry out training and audits*. We will be at your side, supporting and promoting your career.
*Demonstrating technical competence and absence of conflict of interest.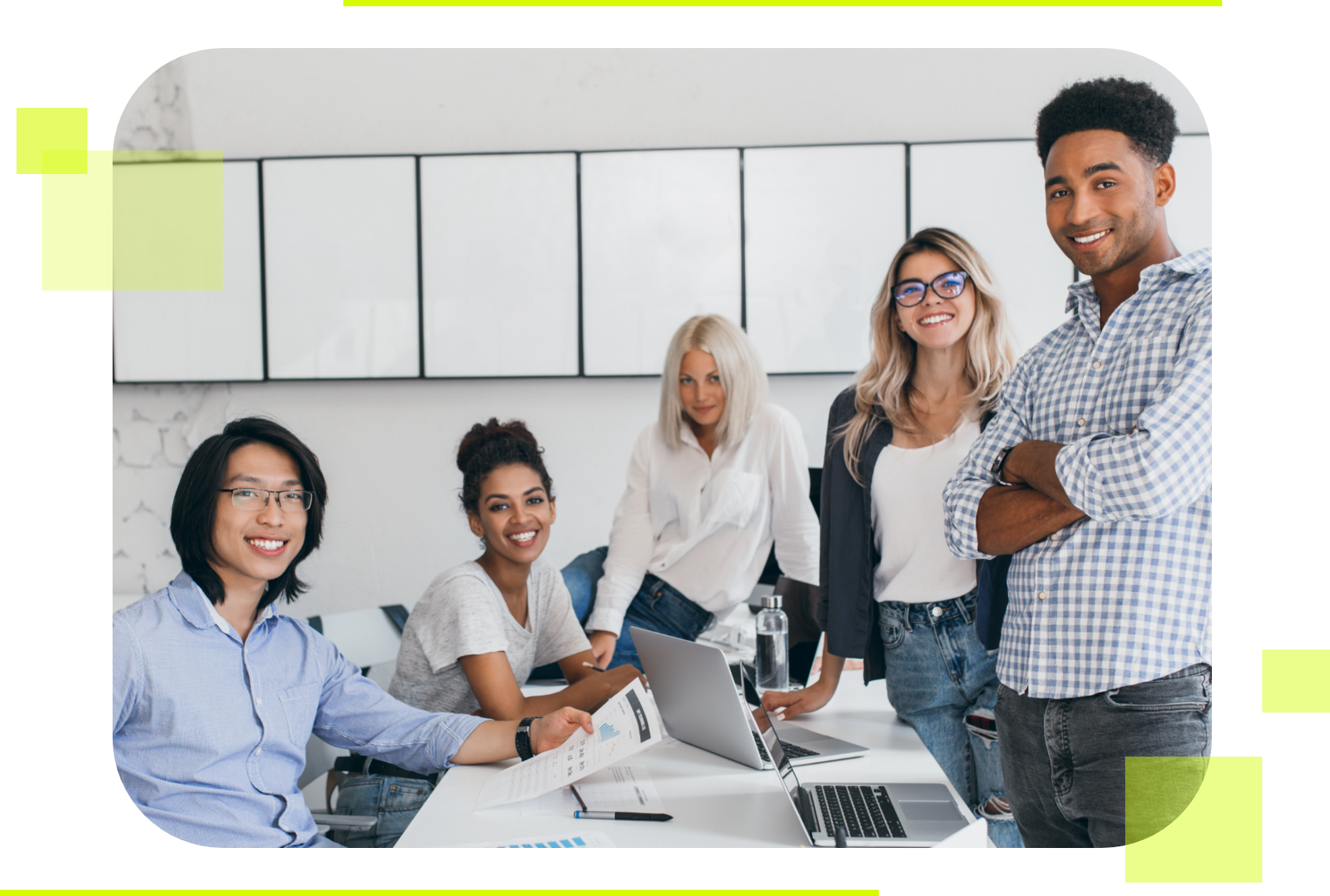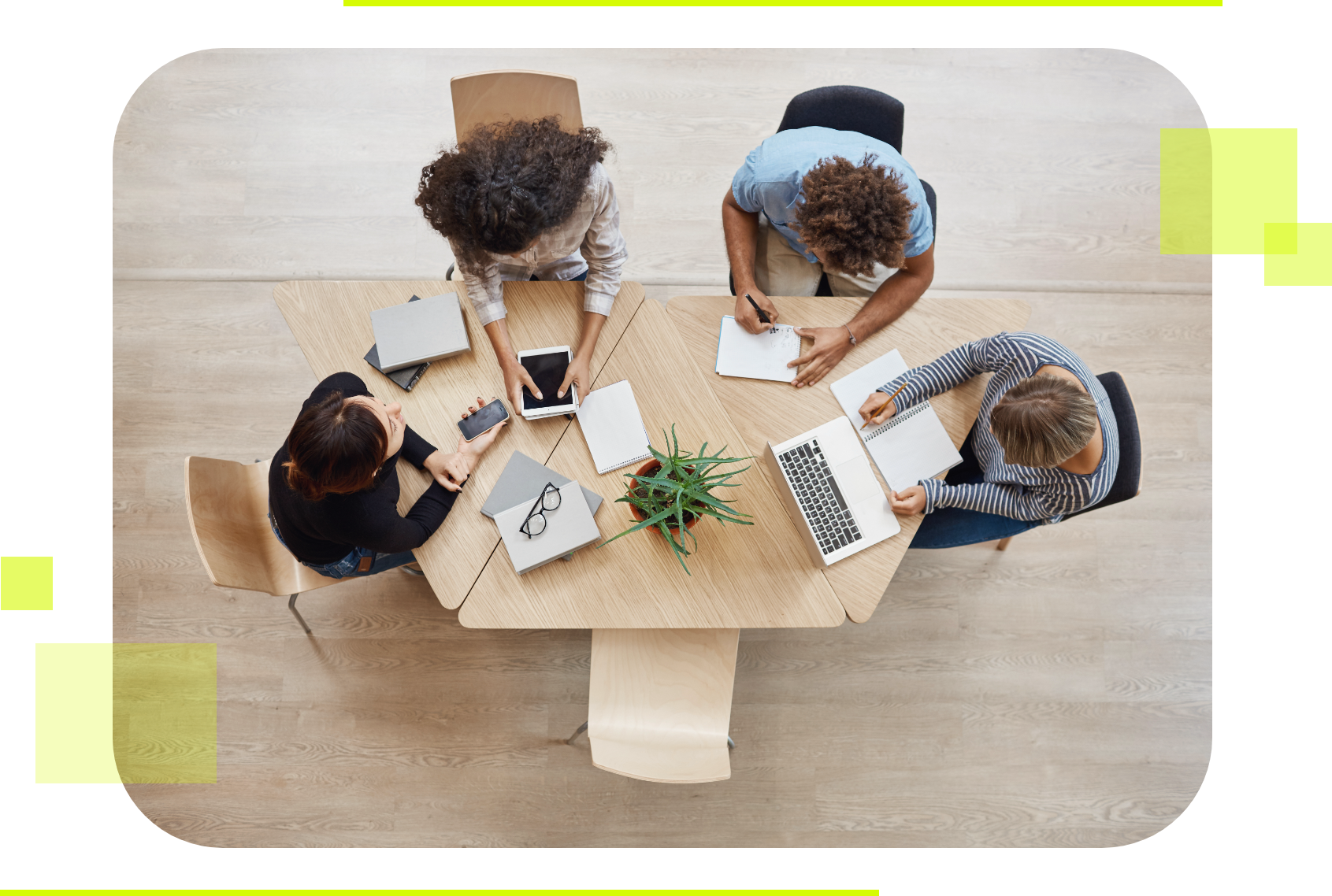 ANF AC Franchises work with the following business models: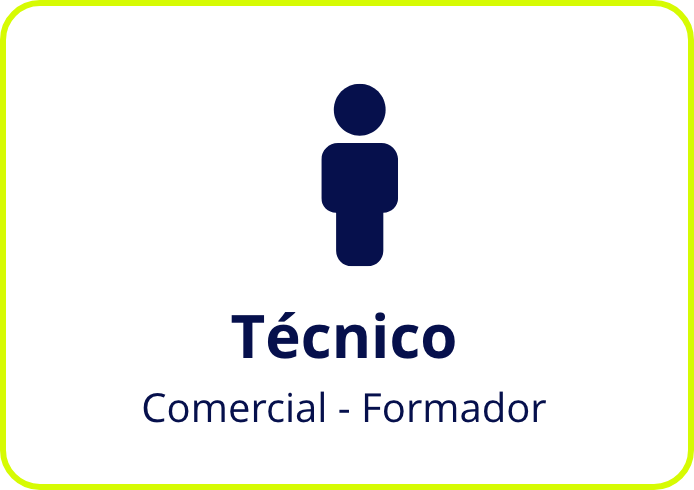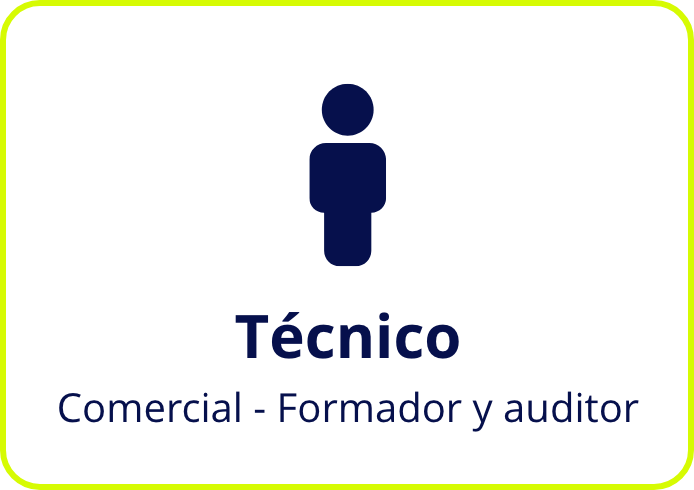 ---
Being responsible for your franchise and your area, your main tasks will be to attract customers, both for certification and training.
You will also provide training related to management systems and business management, as well as other topics in which you may have professional knowledge. If you have the required skills and experience, you will also perform ISO audits in companies, if you meet the accreditation requirements*.
You have the values to be part of ANF AC?
We are not looking for mere investors for our franchises, we like people who are committed and who want to grow with their daily activity. The vocation for the sector, the passion for a job well done and the effort to achieve results are key to achieve the success and continuous growth of the project. Therefore, we consider it important that all professionals working with ANF AC, share our values:
Steps to follow to open your ANF AC Franchise:
1

Personal interview

In a first contact, we will get to know each other. We will introduce you to the brand and develop a financial plan tailored to your needs. We will analyze the value you can bring to ANF AC and see how SPG can help you grow professionally and personally. In this interview, we will share the values of the brand, which should be reflected in all professionals who are part of ANF AC.

2

Zonal reserve

You will have an area reserved exclusively for you. No one else will be able to open an SPG franchise in your area, as long as you comply with the conditions of the contract.

3

Signing of the contract

Finally, both parties will sign the contract for your ANF AC franchise. From this point on, we will start the opening procedures for your SPG franchise. The good stuff begins!

4

Professional development plan

Based on your qualifications and experiences, we will jointly prepare your personalized professional development plan, so that you have the maximum technical capacity to be a trainer and auditor in ANF AC.
If you are interested in opening your own ANF AC franchise or if you would like to receive more detailed information about the operation and advantages of opening your ANF AC franchise, please contact us through the form at the top of the page.
---