A secure approach to the banking of the future
Welcome to the new open banking
What is a PDS2 compliance certificate?
The Payment Services Directive (PSD2) responds to the regulatory objective of enabling the development and consolidation of payment initiation and aggregation services, in a context that provides consumers with adequate protection of both their payments and the information associated with their accounts.
The Regulatory Technical Standards (RTS) establish as mandatory the use of eIDAS-compliant qualified certificates.
---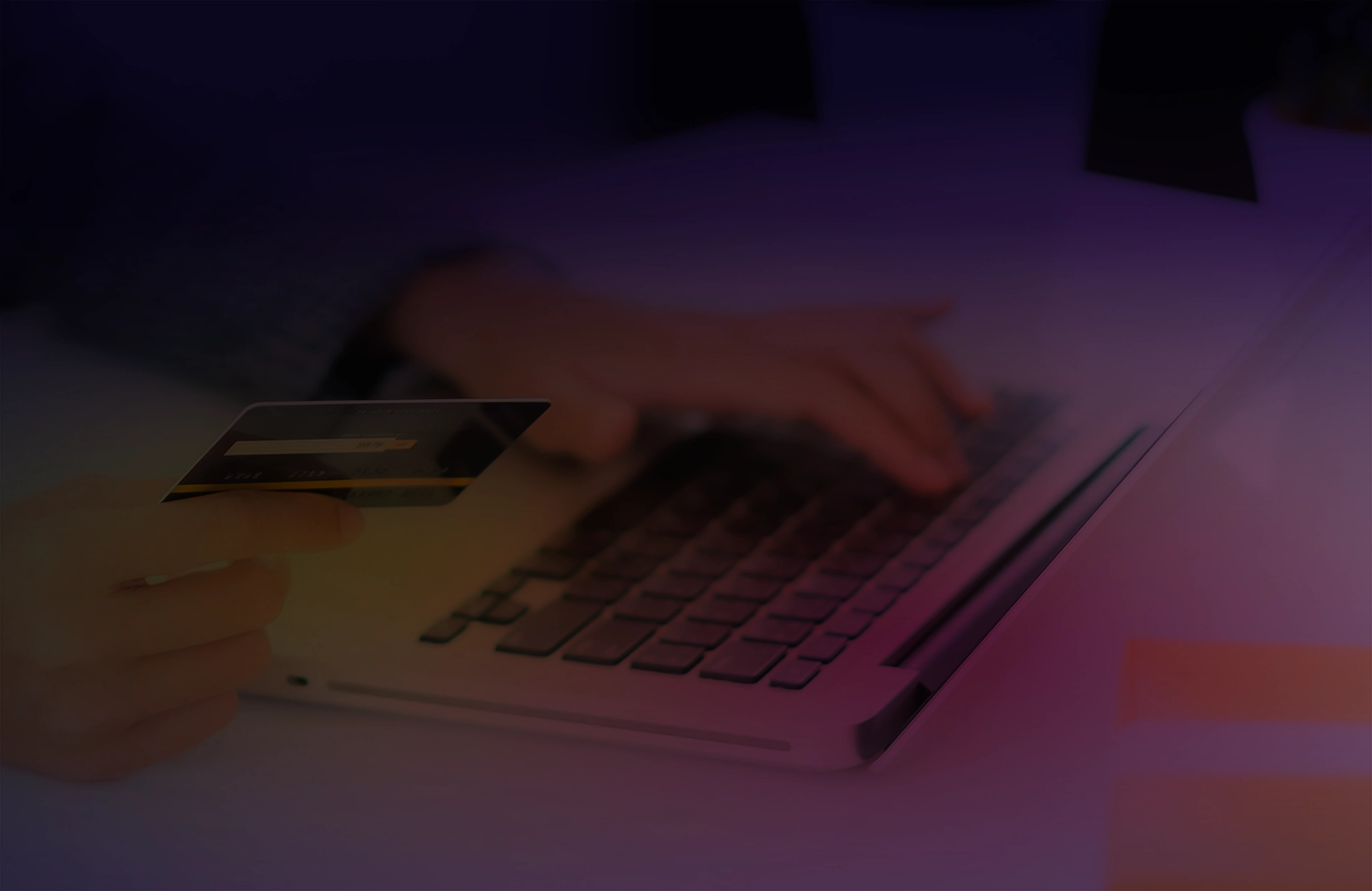 Learn about PSD2 qualified electronic certificates
PSD2
ELECTRONIC
STAMP
---
(QC eSeal PSD2)
Data security at application level.
Uniquely identifies who has accessed the API. Non-repudiation.
Allows identification of the Payment Service Provider, at company and application level.
Protects signed data against modifications. Integrity.
Guarantees communication between banks and external suppliers in data transmission.
Encryption of communications between bank and supplier, TLS connection.
Web authentication..
PSD2
WEBSITE
AUTHENTICATION
---
(SSL QWAC PSD2)

---
Who can apply for it?
Banks and Payment Service Providers, with authorization number assigned by the National Competent Authority (in Spain, the Bank of Spain).

In addition, maketplacers and all those websites with on-line sales operating in Europe.
PSD2 E-Stamp Certificate PSD2
Set 2 certificates PSD2 (SSL and E-Stamp)
* According to current regulations, the QWAC PSD2 certificate can only be issued for a period of 1 year.
Set of test certificates PSD2 (SSL y Sello electrónico)