Add Attributes to your Electronic Certificates and Registration Authority
Inclusion of integrated attributes in the body of the certificate.
Issuing attribute certificates associated with a personal certificate.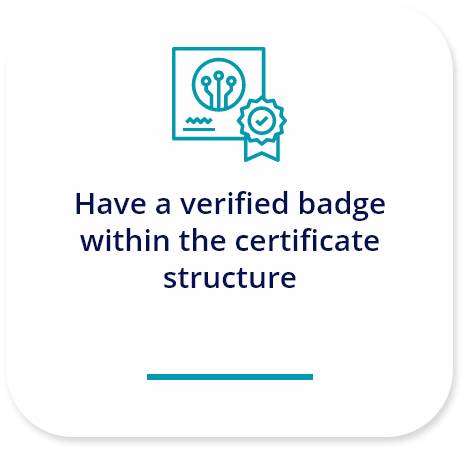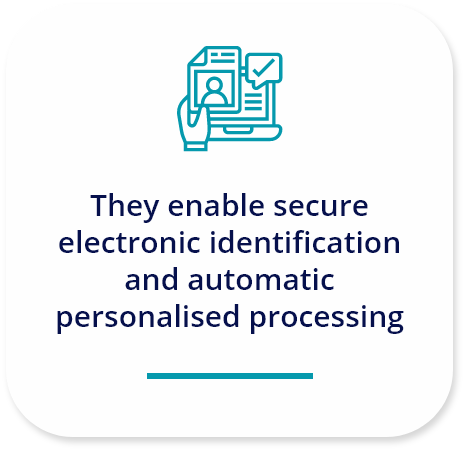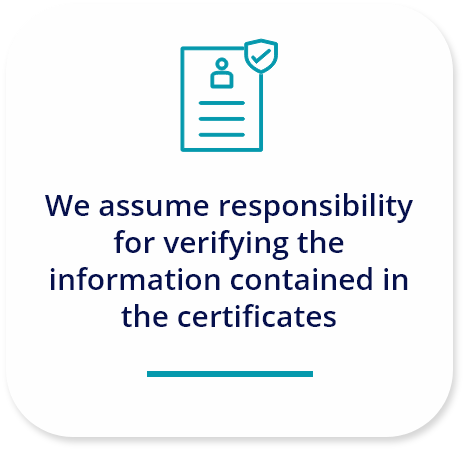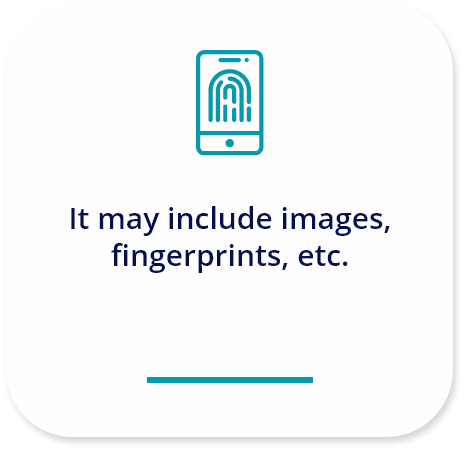 ---
Are you a professional association?
---
We have a web service that can be easily integrated into proprietary or third-party software, which will allow dynamic management of user attributes, without compromising the life cycle of the certificate or its validity.