Legal security in electronic transactions
A correct implementation requires a detailed planning of the activities to be carried out, knowledge of the necessary human and material resources, and the definition of an architecture that respects the necessary legal and technical standards.

In many cases small formal details invalidate evidence or make international interoperability impossible.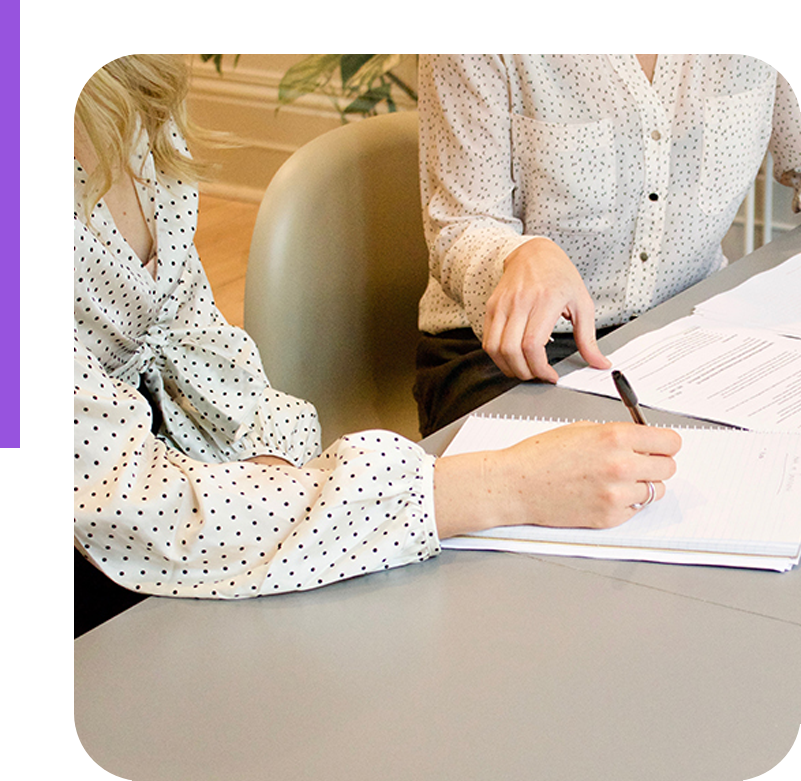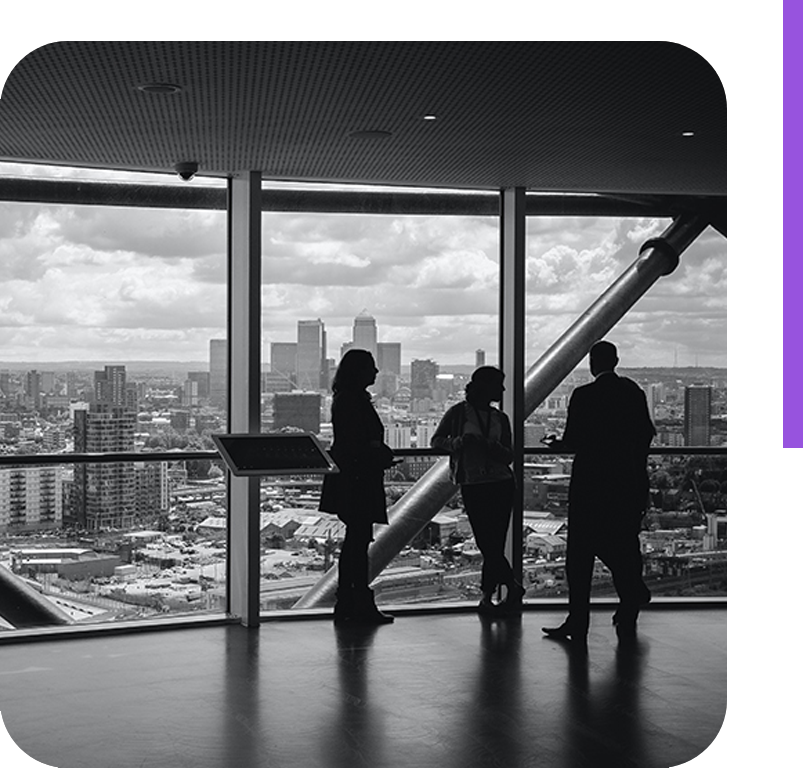 Norms and standards
Achieving ISO certification requires the participation of consultants who, in addition to possessing expert knowledge in the field, are aware of the importance of minimizing the disruptions that this type of process entails.

A preliminary evaluation analysis is carried out: degree of compliance, shortcomings, proposals for resolution, personnel training and work schedule.

We carry out a periodic follow-up with milestone reports to ensure full capacity to pass the audit examination..
Audit
If your organization's objective is to pass compliance audits against internationally recognized standards, we will provide you with all the support and training necessary to achieve your objective.

We have collaboration agreements with independent auditors of the highest prestige and international recognition.