Middleware API
Middleware for cryptographic tokens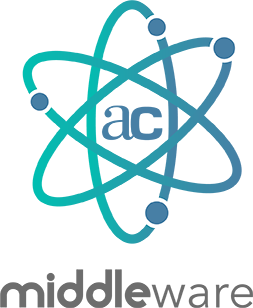 ---
What is the Middlweare API?
---
This is an essential component that allows the use of electronic signature certificates whose keys are protected in high security tokens. In other words, it enables commercial software, such as browsers, email, Adobe, etc... to use the cryptographic tokens.
Minidriver CSP, interoperability for Microsoft environments.
PKCS # 11, interoperability for other systems.