Electronic seal certificate for EPREL
Meets the requirements of the European Commission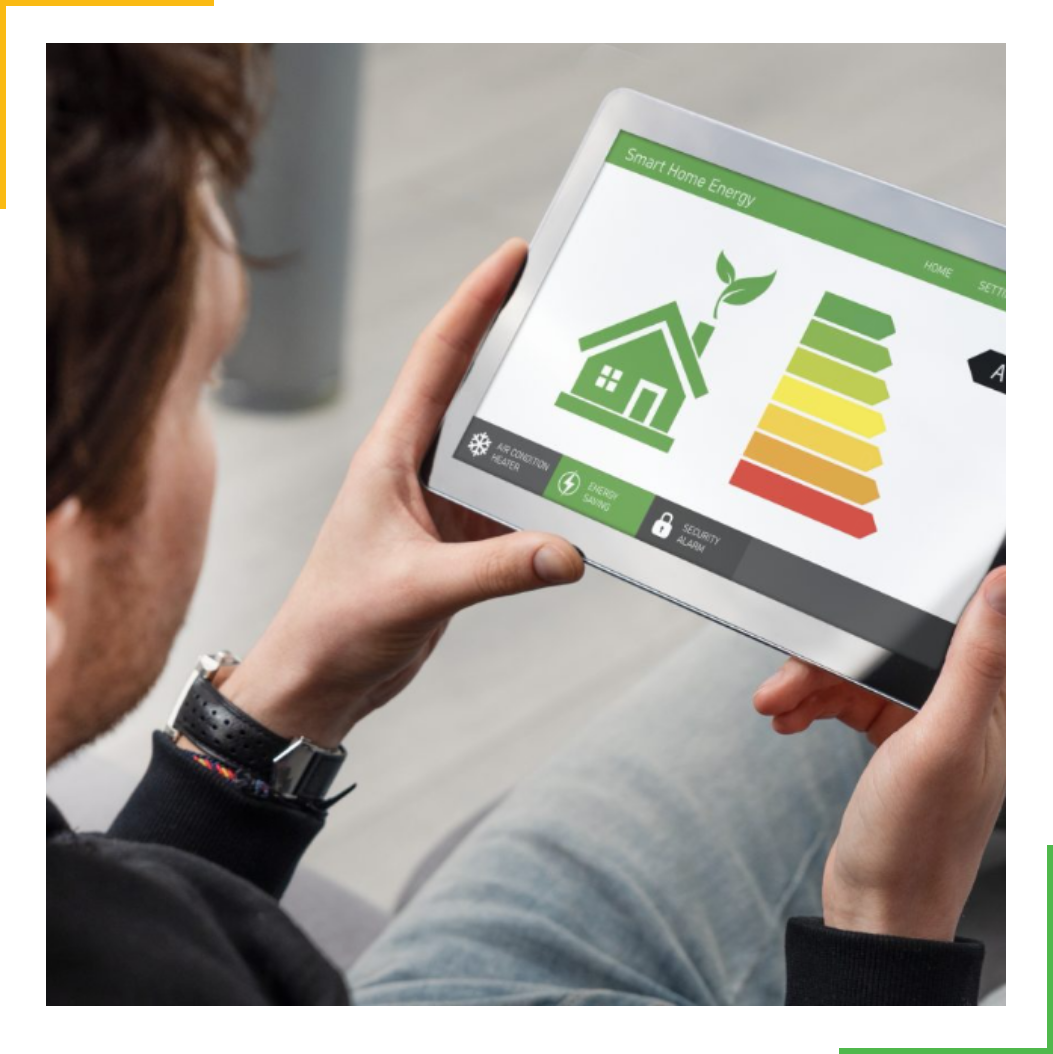 Are you a supplier of products subject to energy labeling regulations?
---
The European Commission has published a new update, establishing a new requirement to verify the identity of suppliers through a Qualified Electronic Seal Certificate for their registration and registration with EPREL.
These measures are defined with the purpose of improving the integrity, identity and reliability of the registered information.

EPREL will verify the following elements:
The existence of the supplier
That the provider is established in the EU/EEA or Northern Ireland
The right of the person signing to act on behalf of the provider
As of the second half of March 2022, any supplier already operating in EPREL who wishes their products to be visible in the registry must have verified their identity by means of a qualified electronic certificate.
Otherwise, you may see your EEA sales blocked!
Contact us and get your electronic seal certificate!
As Qualified Trust Service Providers, we issue qualified Electronic Seal certificates compatible with the verification of EPREL providers and in compliance with the eIDAS Regulation and ETSI EN 319 412.

Obtaining is easy, simple and fast.
Call us 932661614
Send us an email to soporte@anf.es o info@anf.es
Electronic seal certificate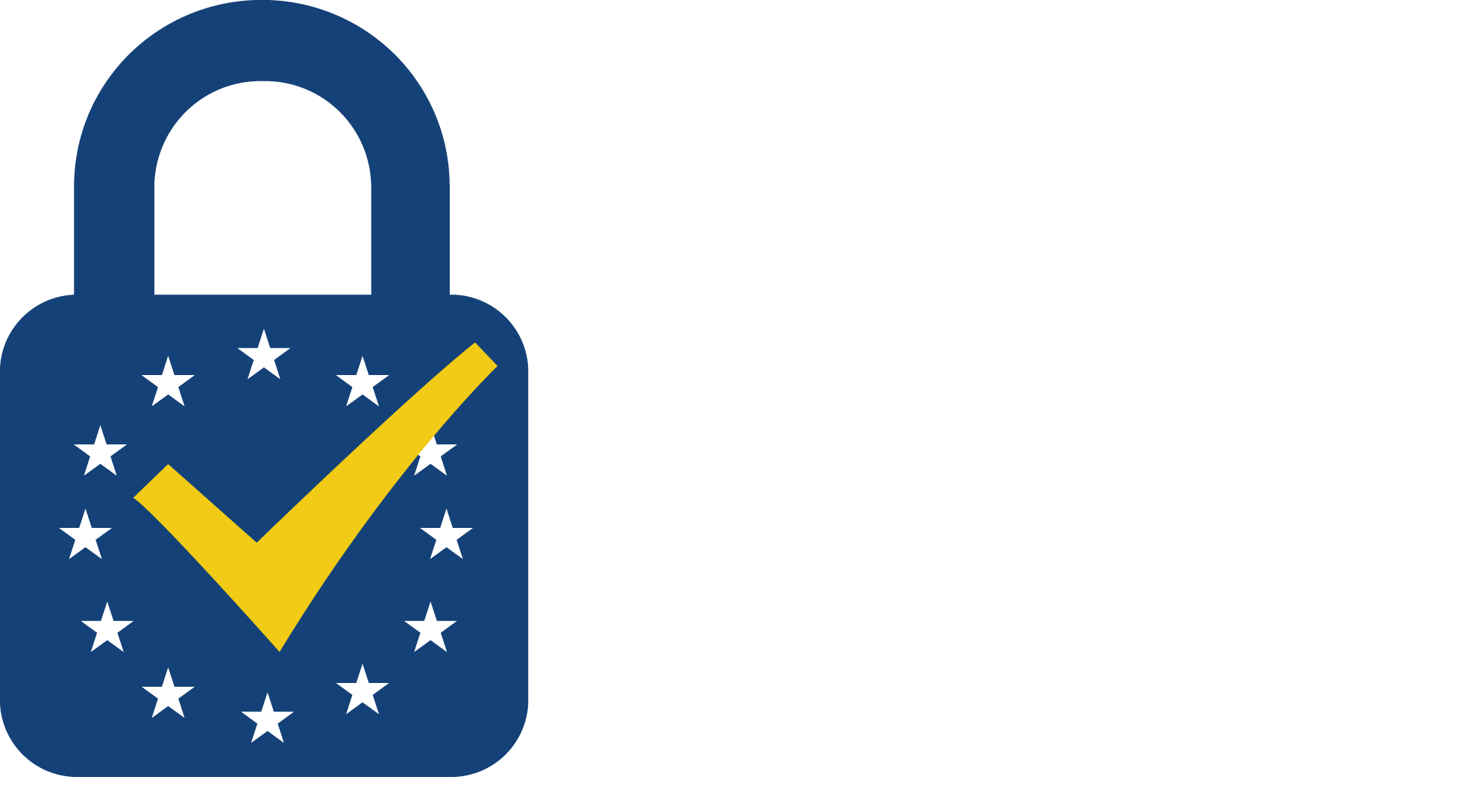 What is EPREL?
EPREL, is a platform created in which suppliers, manufacturers, importers or authorized representatives must register those of their products that require the EU energy label.

Consumers can access EPREL by scanning the QR code on the energy label, where they will find publicly accessible information (such as energy efficiency, product dimensions, minimum warranty, annual consumption, among others)
Why should I use a qualified electronic seal at EPREL?

---
In order to successfully complete the verification process in the EPREL system (mandatory as of March 2022), suppliers must submit a specific one-page declaration in PDF format.

---
This document already includes an electronic seal from the European Commission and must be stamped by the supplier with its own qualified electronic seal certificate, before uploading it to the EPREL system.
Obtain your qualified electronic seal certificate

---
EPREL Pack
---
It includes:
+ Qualified Electronic Seal Certificate
+ Signature Application
+ Accompaniment and full support