Offer your members the best technology on the market
Professional associations, faced with the dynamics of technological and regulatory change, have to face important challenges: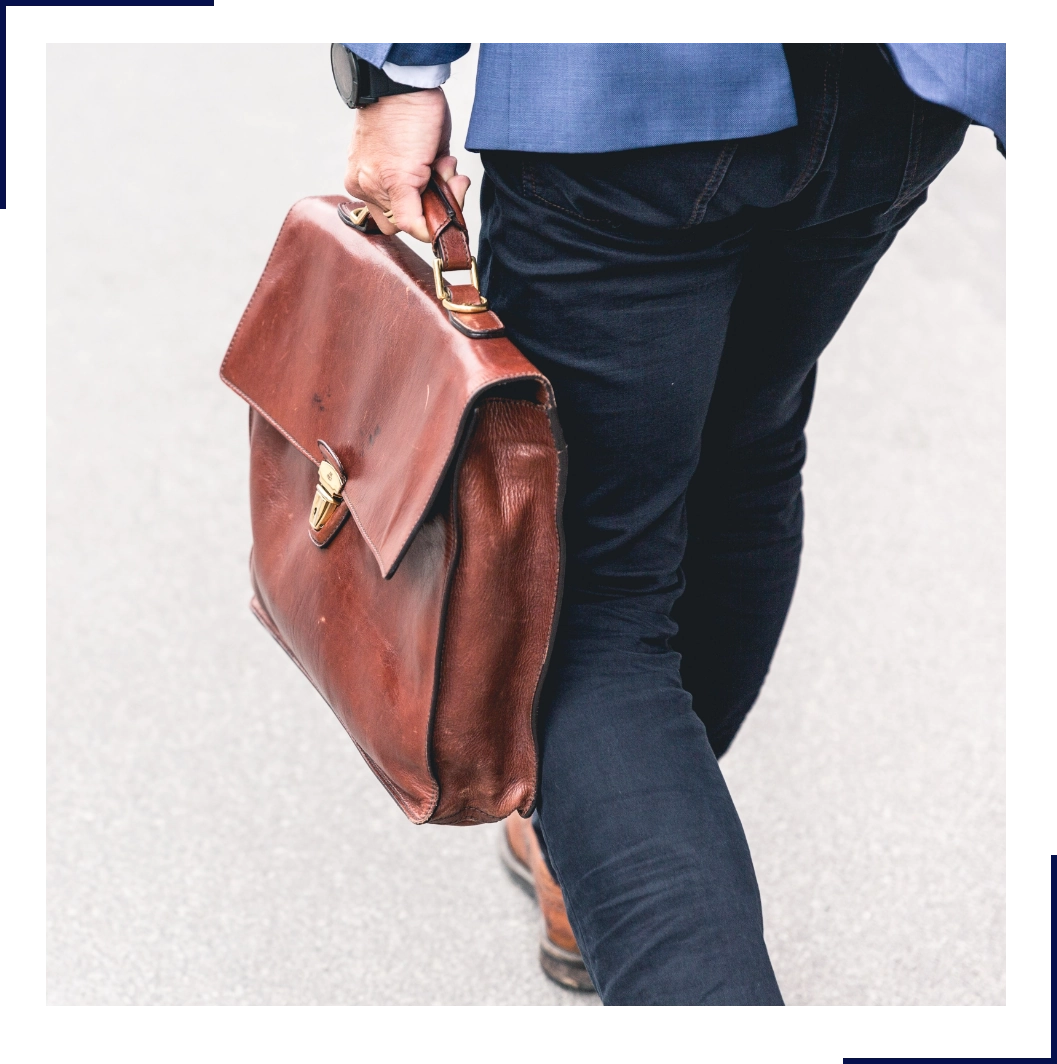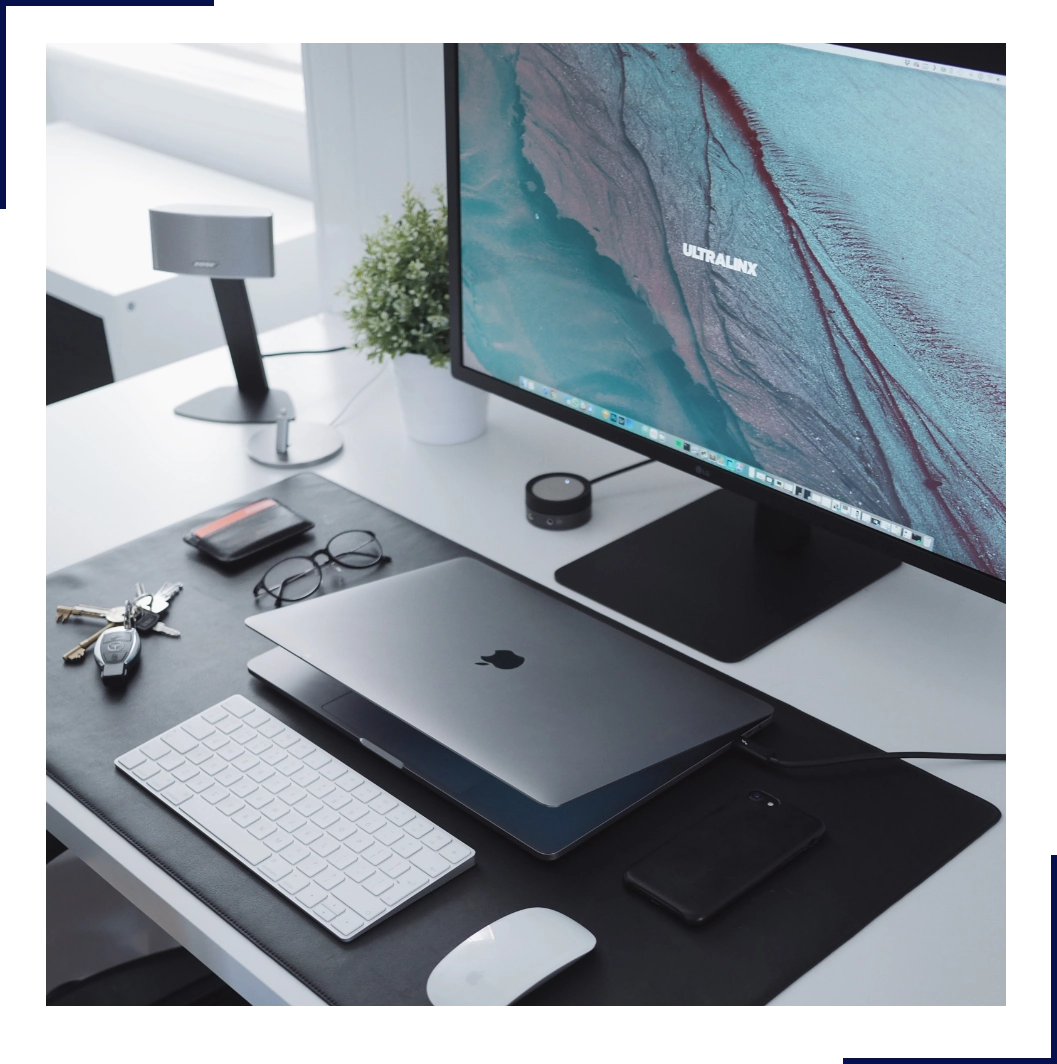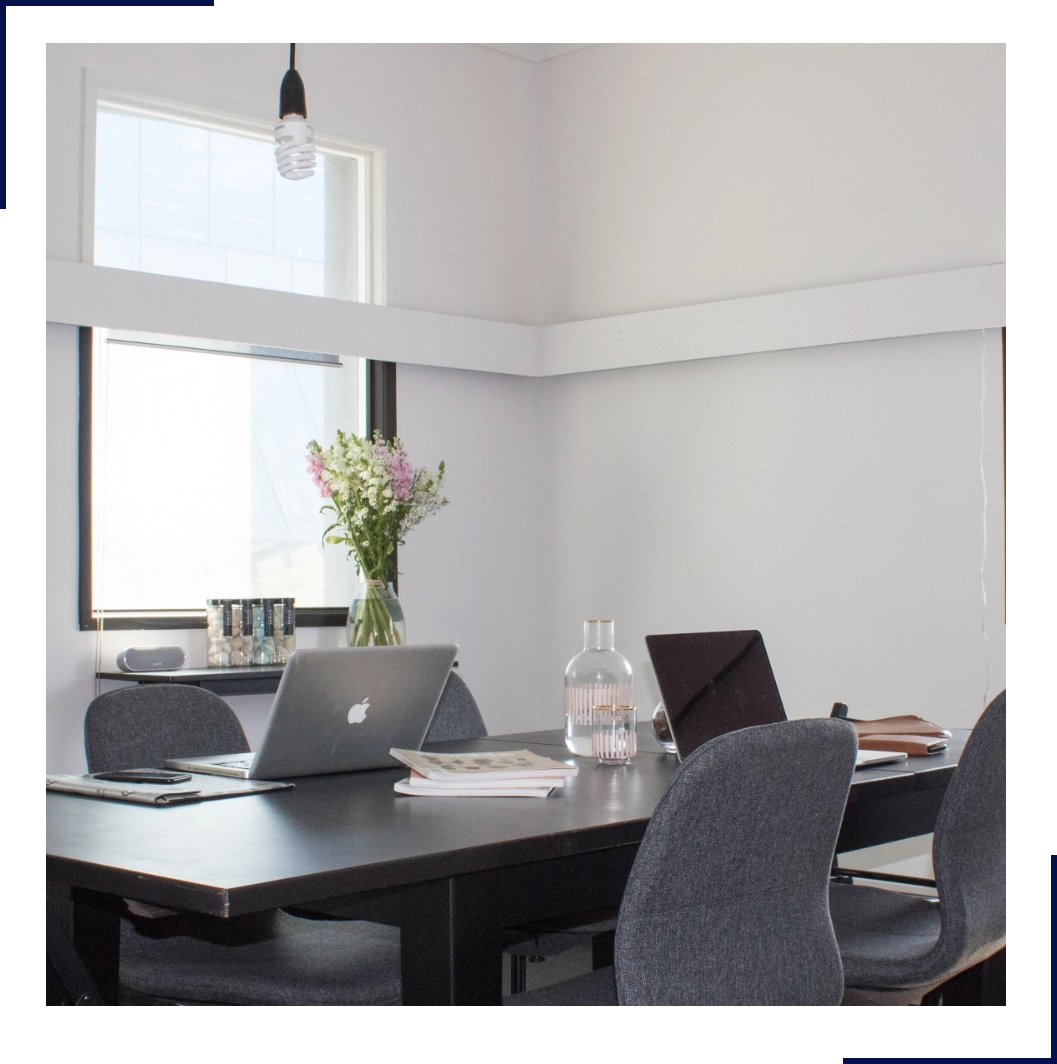 The use of digital certification and processing for professional bodies is becoming increasingly important.
Many consultants have found that teleworking, identification, certificate processing... among many other certification tools, are an essential element of competitiveness. Not only because they improve their daily management, but also because they are services that are compatible with their traditional portfolio. They increase profitability and prestige symmetrically to the degree of modernisation achieved.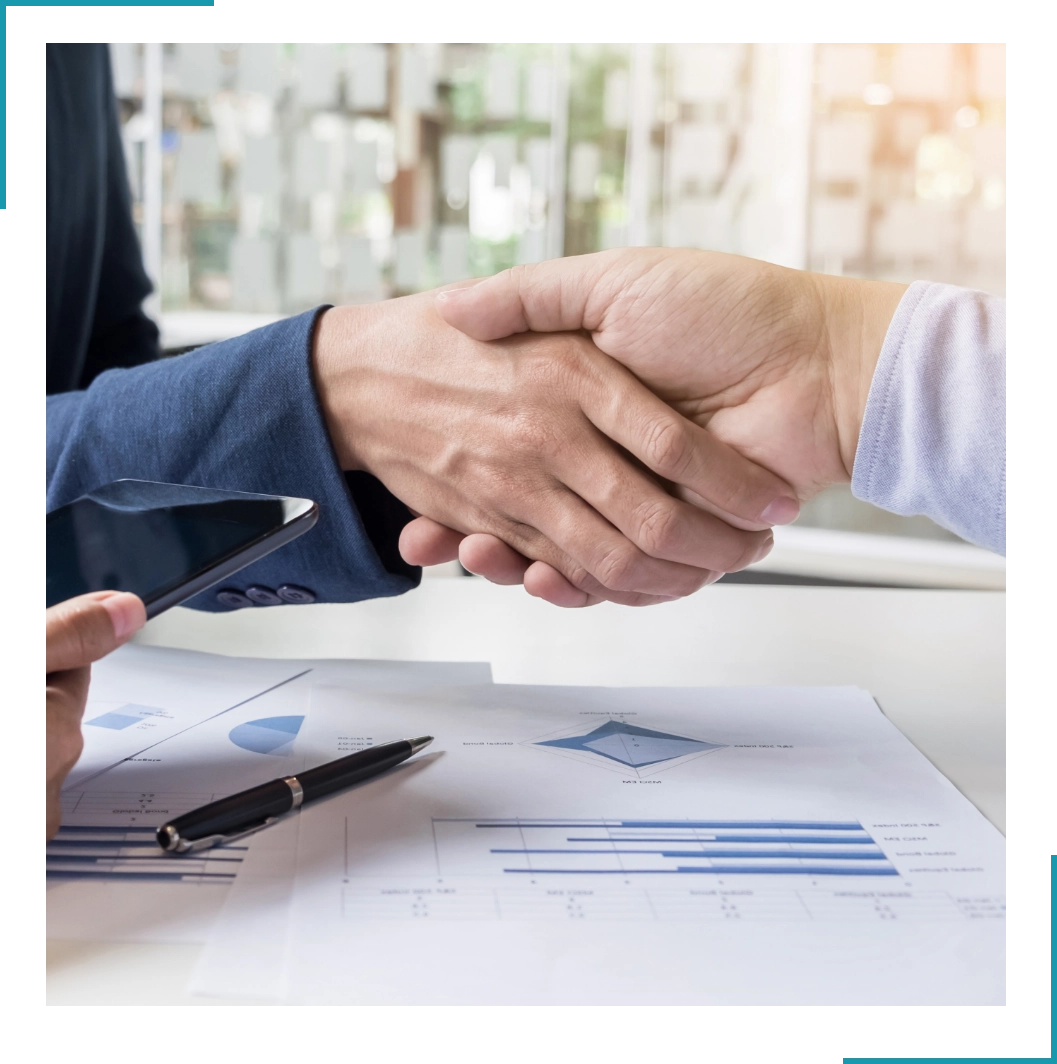 A great opportunity for your institution
---
It is an offer that many may consider commercially aggressive and impossible, but it is simply the result of an intelligent application of our economic resources; we invest more in product development and customer service than in representation and marketing expenses.

We have always found it paradoxical to charge the customer extra for the privilege of spending their time on marketing campaigns. By keeping our marketing and commercial costs low, we keep our prices affordable and pass the savings on to our users.

---
Innovation and transformation
The social reality in which we live has shown that there is only one way, to be equipped with state-of-the-art technology guarantees competitiveness and raises the prestige of professionals.

---
Integrity, independence and good governance
Electronic signature technology is internationally considered one of the essential elements of good governance. ANF AC solutions guarantee full independence in the management and integrity of the information.

---
Relationship with members
Providing the school with 21st century digitalisation tools generates a high level of satisfaction among its members, who see an improvement in their portfolio of services with a substantial increase in income.

Electronic College Headquarters (Professionals will be able to carry out the necessary procedures for membership, practice and deregistration in the College, through a single point, electronically and remotely).

Electronic signature certificates (College with the capacity to issue unlimited certificates for all its members).

Membership card (Get your membership card without having to pay extra)

RedProfesional App (Exclusive App for the School)

Legal document management (Much more than an e-signature service)

eDocument Legal Management (Guarantees the digitalisation of all administrative and commercial processes with full legal effects).

Certified Delivery (eBurofax, eMail, SMS…)

eIDAS eSignature (Qualified electronic signature, eMail, SMS...)