 ---
How do we help the environment?
---
At ANF Autoridad de Certificación we help organizations and citizens to apply mechanisms that help maintain the ecological footprint, the preservation of the environment and the care of the entire ecosystem. Our philosophy and DNA is to support projects that improve the quality of life of all living beings on the planet.
From ANF AC we try to promote environmental improvement, and we allocate the necessary resources to ensure the successful implementation and compliance with our policy.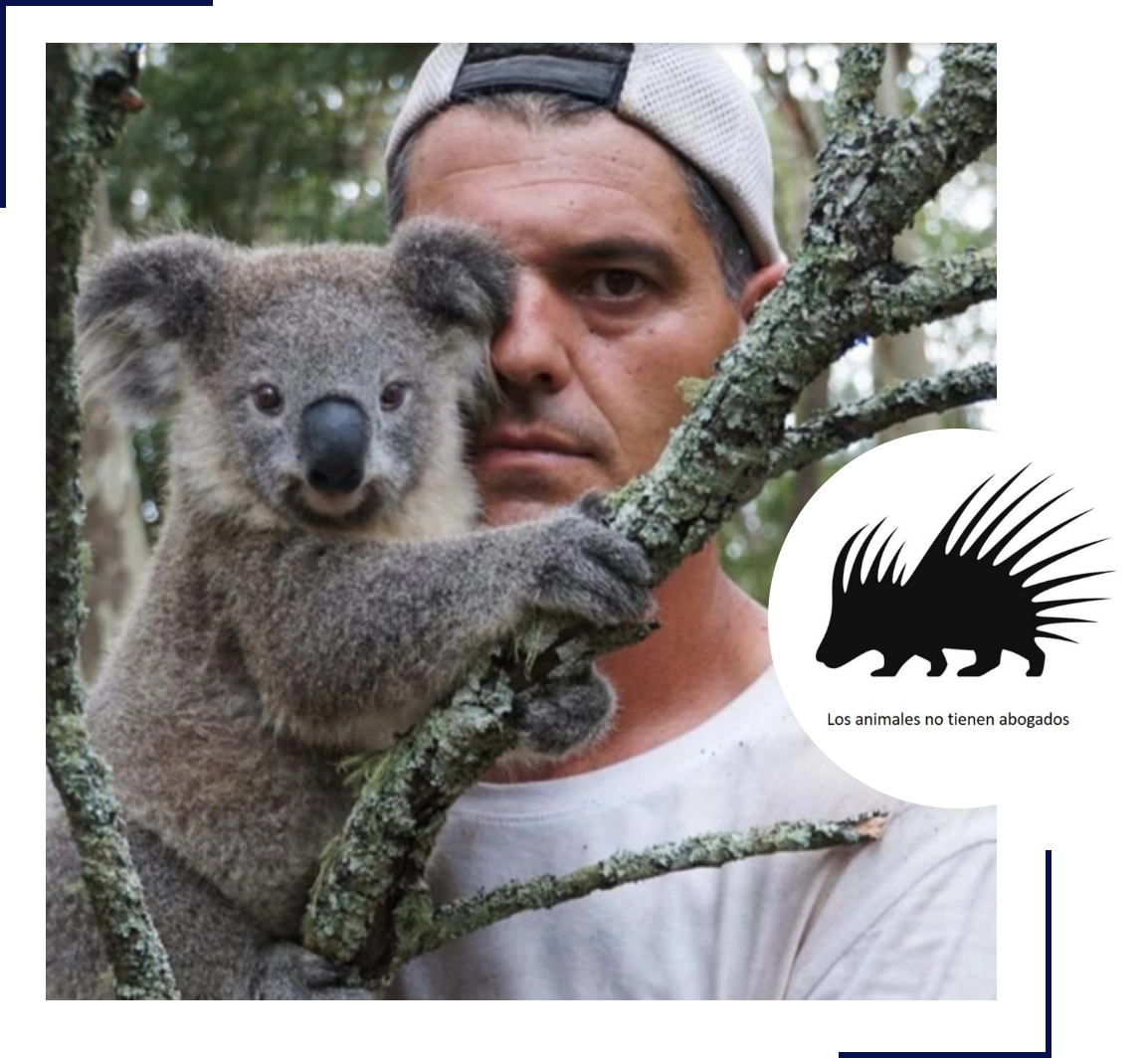 Freedom Sanctuary Project
Of Natural Frank
Frank Cuesta has created after many years of dedication for the animals, a new project called "Santuario Libertad". It was born out of the need to create a new shelter of larger dimensions than the one he had maintained for so many years, where animals can live freely.
Under his motto "Animals have no lawyers", Frank Cuesta has acquired several hectares to create this place that will have a controlled perimeter, six large troughs as a lake and will be linked by an artificial river, among many other improvements. The animals that cannot be released into their natural habitat will be able to live on the land until their last days. They will have a lot of freedom in this open space, as in a typical jungle and as close to their place of origin as possible
Natural Frank Freedom Sanctuary Project
---
---
ANF Certification Authority collaborates with the Frank Cuesta Freedom Sanctuary, to offer a refuge for unprotected animals so that they can live peacefully.
Out of the reach of illegal traffickers who seek to take advantage of them.
We invite citizens and organisations to also collaborate with Frank by visiting his Youtube channel through the following link or on his official website:
And remember: "No demand, no business".
---
ANF AC aims to minimise its environmental impact by reducing its ecological footprint.
---
In order to meet our objective and commitment, ANF AC follows recommended environmental practices and maintains a continuous investment in R+D+I.
*Implementation of Environmental Management System, in accordance with ISO 14001:2015.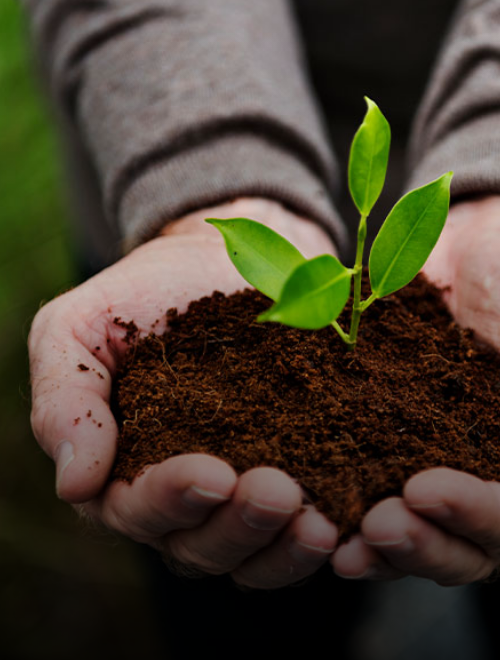 We maintain an Environmental Management System
---
In accordance with ISO 14001.
We follow targets and check compliance, we review our processes and technologies for best practice, we pursue continuous improvement and all our employees are aware of and share our environmental practices.

Environmental Awareness manual

Objectives of its environmental management
---

Strengthen product stewardship
by adopting and integrating Design for Environment (DfE) practices that ensure minimum environmental impact throughout the product life cycle.

Promote Environmental Responsibility
throughout our supply chain.

Adopt the principles of reduce
reuse and recycle reuse and recycle, while implementing programs aimed at waste reduction in global operations.
---

Comply with applicable legal
and other subscribed requirements related to its environmental aspects..

Ecological footprint
Measures to reduce the ecological footprint.

Resource consumption
Reduction in consumption of production and energy resources and related costs. Calculate your future ecological footprint
Join us in a society where paper will be a matter of the past.