---
We are in a time of rapid, uncertain and complex change dynamics. We are witnessing the Digital Transformation Era as the revolution of the 21st Century and we are living with the terrible consequences of the COVID-19 pandemic.

The media have become monothematic loudspeakers of the term "crisis" and give an apocalyptic description of the economic reality.

This is the scenario in which CEOs have to make strategic decisions about which there is only one certainty: they will affect the future of the company, our employees and our customers. No one has a magic ball to ensure whether or not our decisions will be right. As CEO of ANF AC, my obligation is to assume the risk involved.

To explain the criterion that ANF AC is going to adopt, I think it is appropriate to echo one of the most brilliant minds, Albert Einstein, who said, "It is in the crisis where inventiveness, discoveries and great strategies are born."

The current reality also offers some positive factors, one that impacts us directly is that in less than twelve months there have been changes in habits and digital awareness that, in a business as usual situation, would have taken years to occur. However, rapid digitization brings with it negative side effects. There are still suppliers who, taking advantage of the consumer's lack of maturity, communicate false information with the sole aim of enriching themselves, distorting the market and confusing users. The new legislation on electronic signatures, approved in 2020, has not remedied this situation and it is foreseeable that events will occur that will cause serious damage to consumers, which in turn will cause unacceptable damage to our eIDAS services sector.

In ANF AC we have understood that we cannot maintain a passive stance. Therefore, in 2020 we promoted the constitution of the Association of Qualified Providers of Trust Services in Spain (APCSCE). And, with the strength that brings together the majority of public and private PCSCs, we will be belligerent in defense of the rights of citizens, companies and institutions.

We believe that if at any time our vocation of service and our commitment to society has to be evident and unwavering, it is now.

We will increase our activity and public communication. We will maintain the reinvestment policy carried out in recent years and the full use of our resources. Thanks to this, we will support the relaunch of our customers by ensuring that they always have the best service at the best market price. Our teams will be reinforced with new professionals and we will take physical presence in selected European countries.

We want to be a strategic and reliable partner for our customers, helping them to drive digital transformation with guarantees of success and future. 2021 is presented as an opportunity to build a better world and, therefore, we reaffirm our commitment to the 10 universal principles of Global Compact, and the 17 Sustainable Development Goals of the 2030 Agenda (UN).


Florencio Díaz V.
CEO of
ANF Autoridad de Certificación
Accreditations
In line with our philosophy, and according to the values of professionalism, rigor, transparency and knowledge, we strengthen our path towards excellence through the audit and certification of our services. Talking about confidence and technological capacity is usually simple, and can be seen continuously wherever we go.
For ANF AC, the best way to demonstrate to ourselves and to the market that we are experts in our field is through our accreditations.
CEach year, ANF AC undergoes exhaustive audits at European level to meet its objectives in knowledge, quality of services and products, innovation and regulatory compliance.
In the field of electronic signature technology
---
as Certification Authority and Qualified Trust Service Provider, we offer the following qualified trust services:
Qualified Certificate of Electronic Seal
Qualified Web Authentication Certificate
Qualified electronic signature certificate
Qualified electronic signature validation service
Qualified electronic seal validation service
Qualified Electronic Time Stamps
PSD2 electronic certificate issuer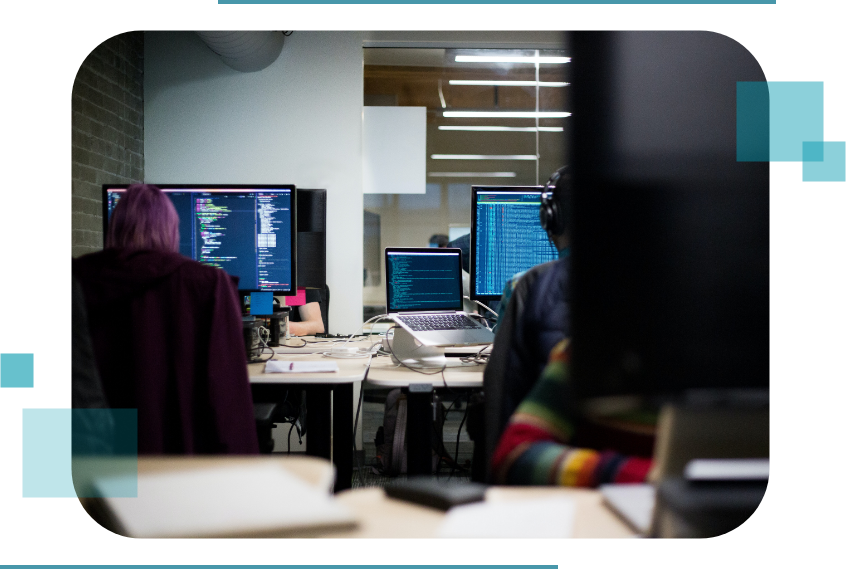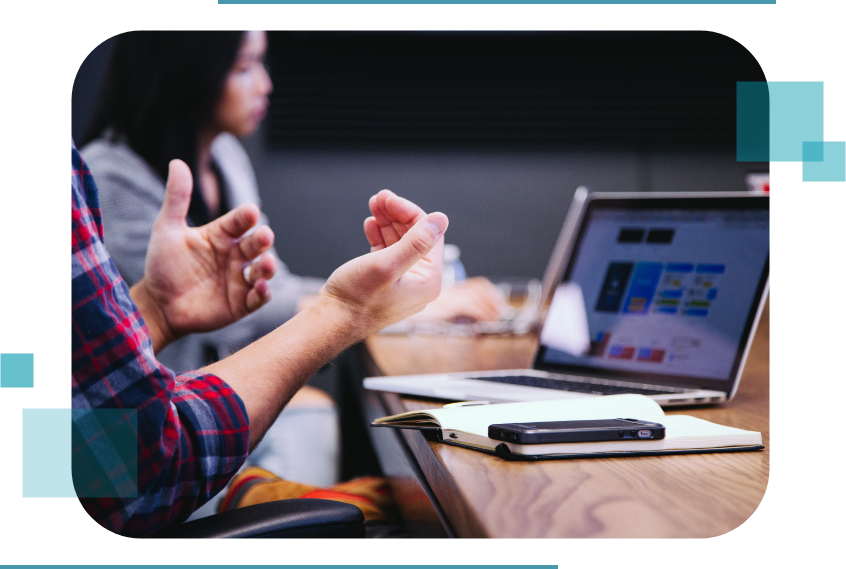 We are the only CA with our own certified digitalization software
---
recognized by the Spanish Tax Agency (AEAT).. Recognized by the Spanish Tax Agency (AEAT). In the field of data protection, according to the General Data Protection Regulation (GDPR):
ANF AC is a Certifying Entity for the exercise of Data Protection Delegate by the National Accreditation Entity (ENAC) and the Spanish Data Protection Agency (AEPD).
PROFESSIONAL LIABILITY INSURANCE POLICY
In accordance with current legislation, and in order to meet the liabilities arising from its activity as PCSC, ANF AC has a Liability Insurance Policy with the insurer HISCOX, S.A, whose insured coverage is five million euros (5,000,000 €).
HD IP6 2056529
Policy number