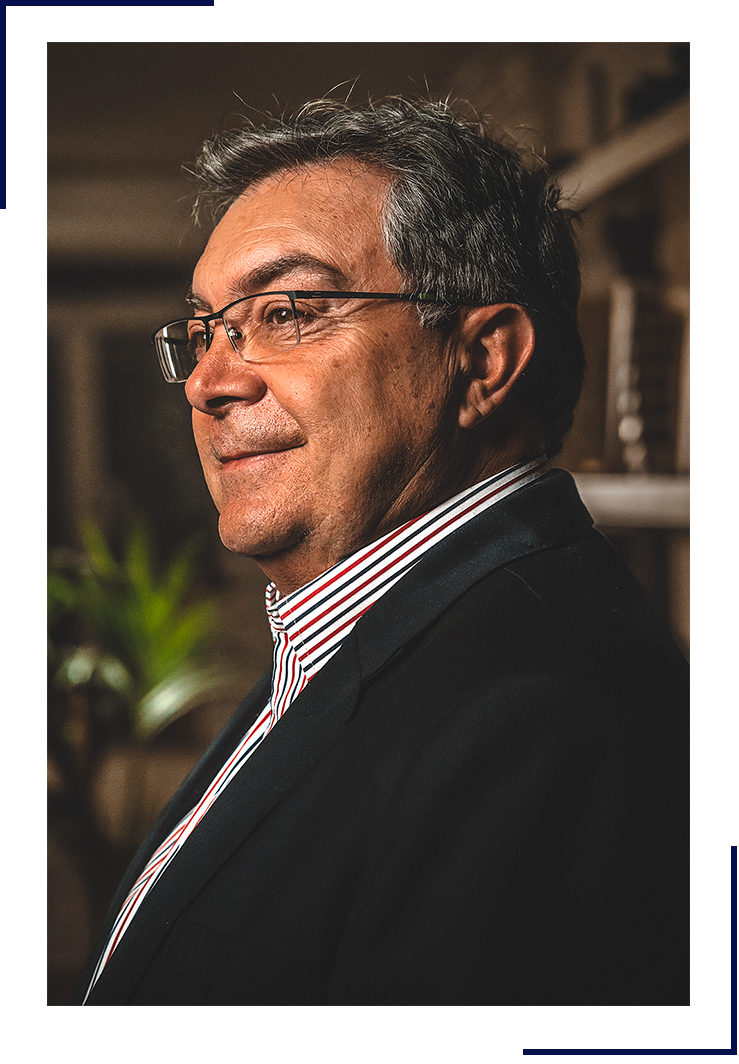 Florencio Díaz V.
Founding partner and CEO of ANF AC
"A globalized world demands highly competitive companies" h2>
---
In the Information Society, the dematerialization of processes and telematic work are an unquestionable reality.

Our company has the necessary knowledge and experience to face signature projects most demanding electronics and digital identification. We guarantee a relationship of trust based on regulatory compliance and the commitments assumed.
We are part of something bigger
Accreditations
In line with our philosophy, and according to the values of professionalism, rigor, transparency and knowledge, we strengthen our path towards excellence through the audit and certification of our services. Talking about confidence and technological capacity is usually simple, and can be seen continuously wherever we go.
For ANF AC, the best way to demonstrate to ourselves and to the market that we are experts in our field is through our accreditations.
CEach year, ANF AC undergoes exhaustive audits at European level to meet its objectives in knowledge, quality of services and products, innovation and regulatory compliance.
In the field of PKI technology
---
We are accredited for the provision of 100% eIDAS qualified services:
Electronic Signature Certificate
Electronic Seal Certificate
Web Server Authentication Certificate
PSD2 Certificate
EPREL Certificate
Patent and Trademark Certificate
Centralized Certificate Service
Qualified Electronic Time Stamps
Remote Electronic Signature Service
Remote Biometric Identification Service
Electronic Signature Validation Service
Electronic Seal Validation Service
Electronic Signature Retention Service
Electronic Seal Preservation Service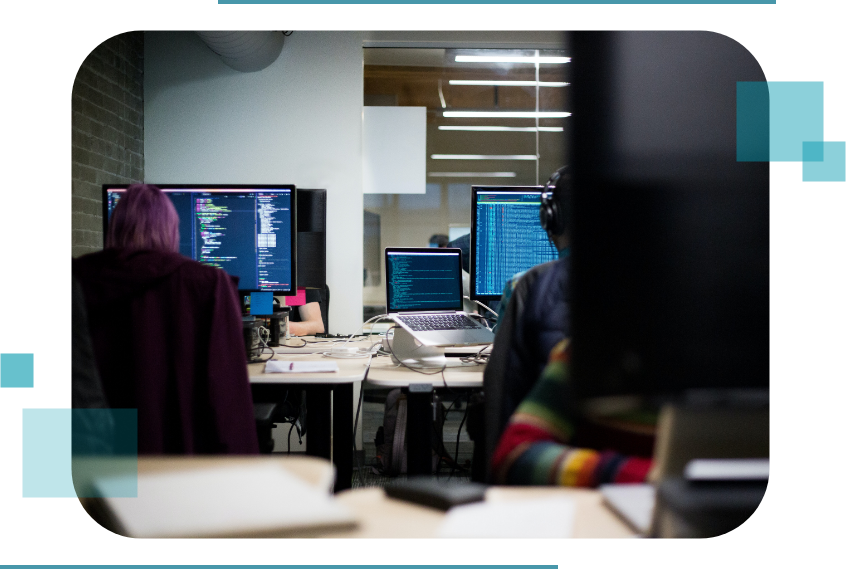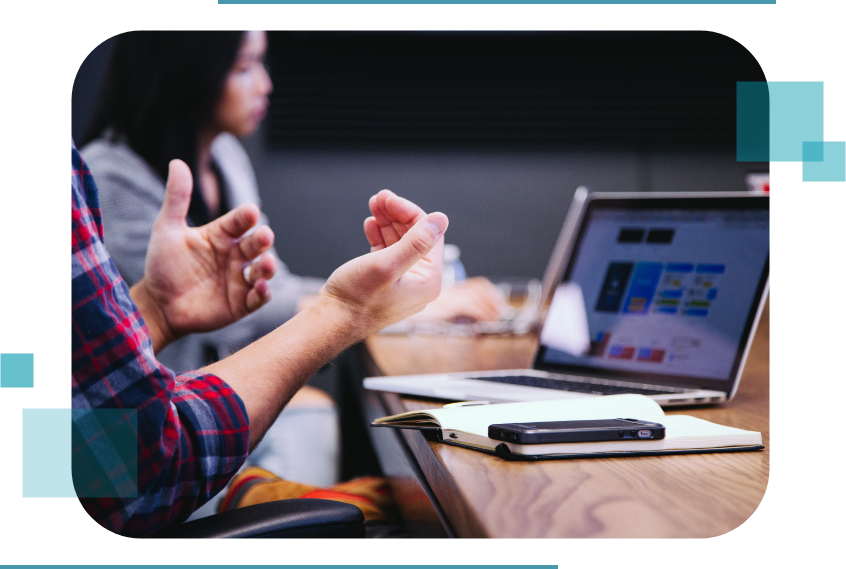 We are the only CA with our own certified digitalization software
---
recognized by the Spanish Tax Agency (AEAT).. Recognized by the Spanish Tax Agency (AEAT). In the field of data protection, according to the General Data Protection Regulation (GDPR):
ANF AC is a Certifying Entity for the exercise of Data Protection Delegate by the National Accreditation Entity (ENAC) and the Spanish Data Protection Agency (AEPD).
PROFESSIONAL LIABILITY INSURANCE POLICY
In accordance with current legislation, and in order to meet the liabilities arising from its activity as PCSC, ANF AC has a Liability Insurance Policy with the insurer HISCOX, S.A, whose insured coverage is five million euros (5,000,000 €).
HD IP6 2056529
Policy number