Qualified certificate of legal representative
Forget about travel, unnecessary waiting, paperwork and bureaucracy
---
Request information about qualified certificates of legal representative.
Use technology platforms of ANF AC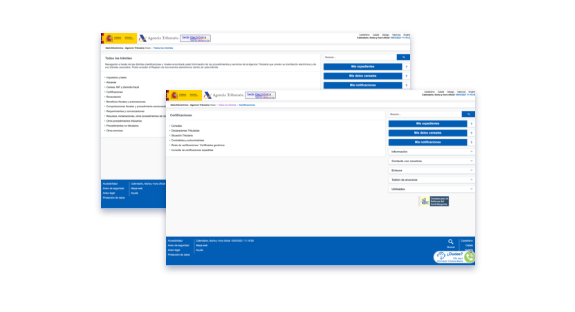 Performing formalities Trámites
Identify yourself on the Internet to carry out procedures securely with the Public Administration and Private Entities. Procedures such as filing and payment of taxes, filing appeals and complaints, filling in census data, among others.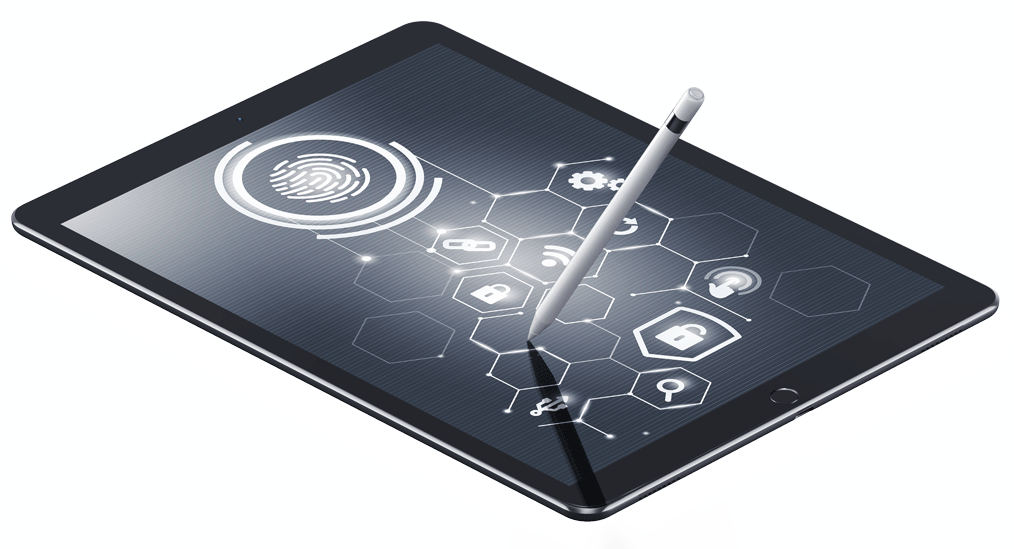 Electronic Signatures
Sign documents electronically on their behalf and with full legal guarantees.
Which electronic legal representative certificate do I need?

---
Legal Entity
If you are the legal representative of a company and you are not a sole or joint and several director.

---
Sole and joint administrators
If you are the legal representative, sole or joint administrator, correctly registered in the Mercantile Registry, of a corporation or limited liability company.

---
Unincorporated entity
Communities of property owners, communities of inheritance, temporary joint ventures...
1

To request your electronic certificate of Natural Person

You should go to the On-Site Verification Office (OVP) closest to your location.

2

In this OVP you will have to provide the following documentation

An operator will accompany you in the certificate application process. You can only request certificates for yourself, it is not possible to request certificates for third parties due to the need for face-to-face verification of identity.

3

Completed the OVP process

You will receive your token with the request, which you must activate by following the instructions provided by the operator who made the request.
After 24 hours, you will be able to download and start using your certificate. Duration of 2 years, with the option to renew for 2 more years.