Electronic proxy certificate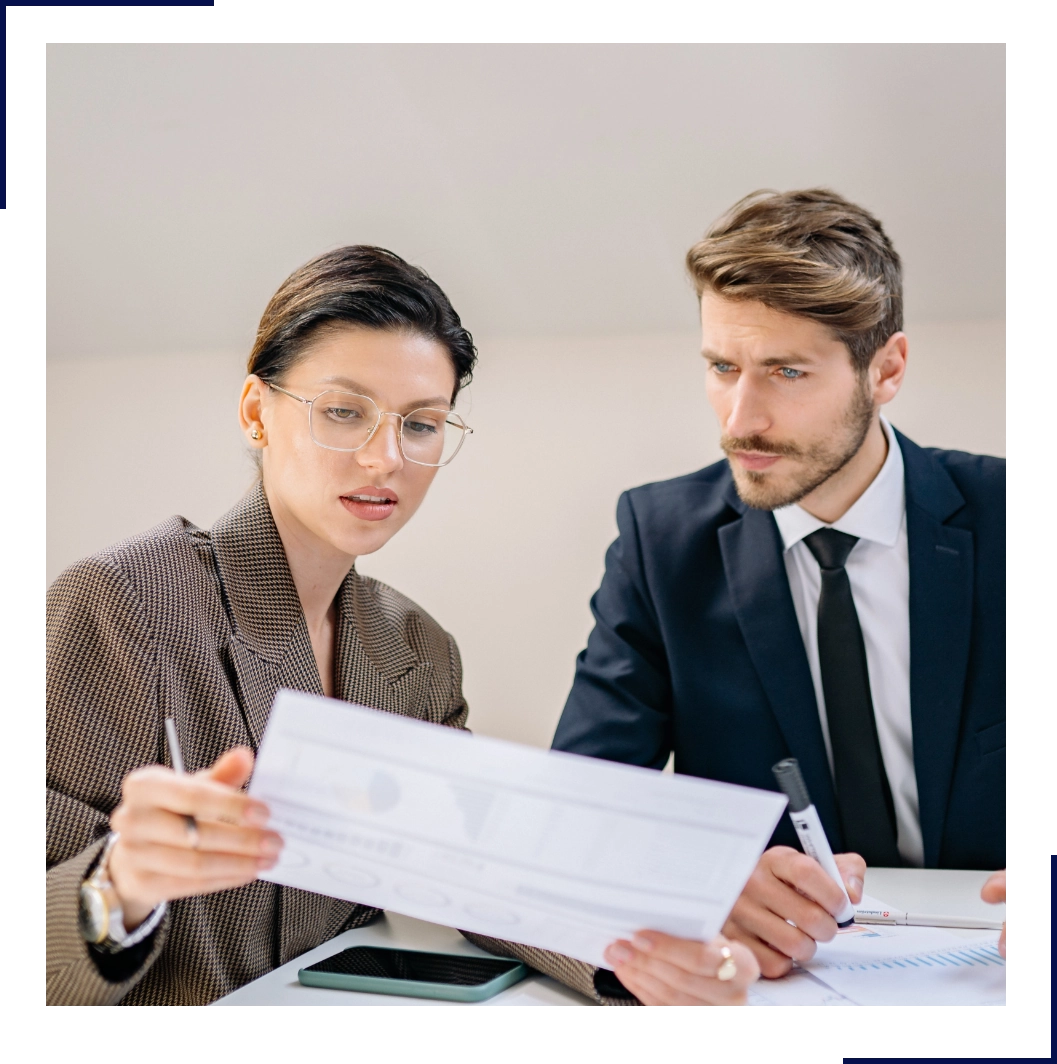 What is the Electronic Proxy Certificate and what is it for?
Certificate that allows a special proxy of an Entity or Organisation to act on its behalf within the strict scope of his or her powers to sign documents (contracts, minutes, communications, instructions, etc.).
*It is not recommended to act before public administrations in online procedures. For this, our PRAP Certificate or the Legal Representative Certificate is recommended.
---
What does it allow to do?
Signing contracts with clients
Who can apply?
It`s aimed at natural persons who have special powers of attorney over an organisation, i.e. powers limited to certain specific areas or powers.

Proxy
special

Natural persons with
powers of notarisation
Electronic certificate figures

---
Special proxy
This is the natural person identified in the certificate, where their name, surname, identity document and their power of representation of the Entity appear.

---
Entity
This is the organisation or entity that the holder represents, its details also appear on the certificate.
What documentation is required?
Documentation to be provided
DNI of the authorised person




Current power of attorney in favour of the authorised person




NIF number of the legal entity represented