Massively closes sales and purchase orders
Through SMS and eMail marketing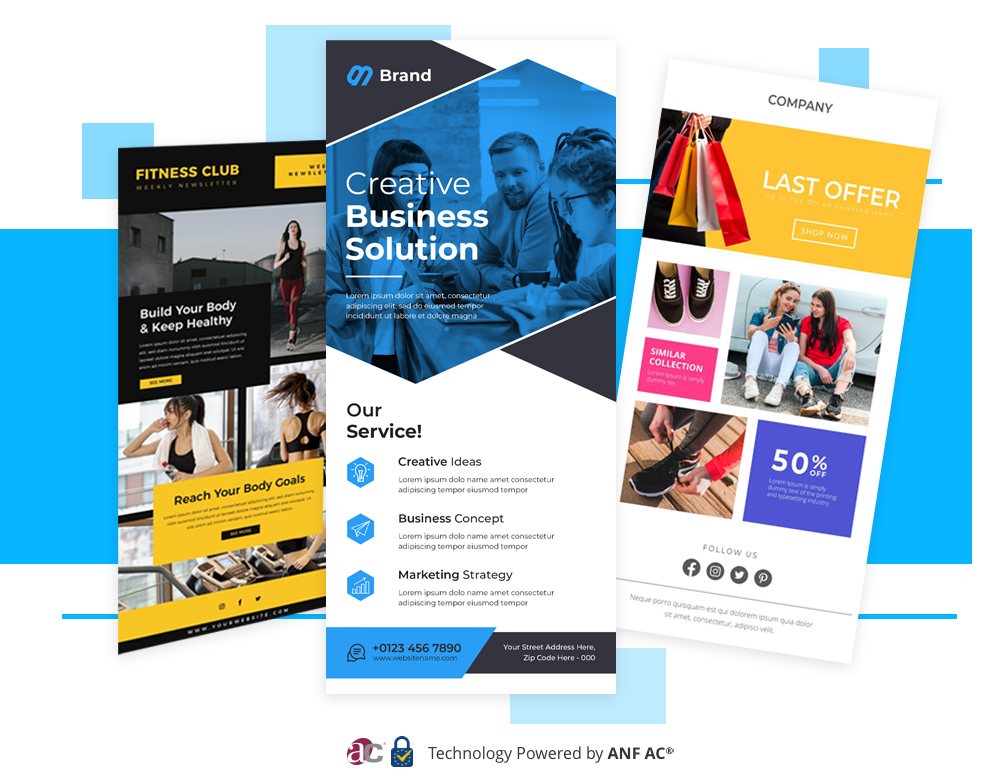 We revolutionize advertising campaigns by going further
Permitiendo a los clientes receptores de la firma de contratos formalizar adhesiones y órdenes de pedido en la misma comunicación. We take advantage of the momentum effect!
Both SMS marketing and mailing, are a direct and efficient channel to keep in touch with your customers and increase your business performance.
---
Use this service for advertising campaigns and ensure that your customers receive your communications and documents in a reliable way.

Promote your products and facilitate the purchase

Notify your customers about exclusive offers and promotions and make it possible to formalize the sale on the spot

Sign contracts and collect the necessary documentation through a single message

Build customer loyalty by allowing orders and services to be completed on the spot

Collect covid self-responsibility certificates while reporting on an event or convention

Collects authorizations and registrations to services and events at the time of the advertising communication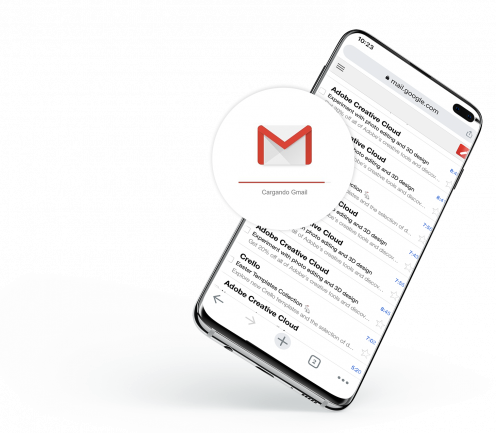 Benefits of SMS/email campaigns with direct sales
Opening rates above 90%
Direct and effective channel
Allows instant contract or order placement
Easy to use and configure
Massive campaigns
Strengthens the image of marc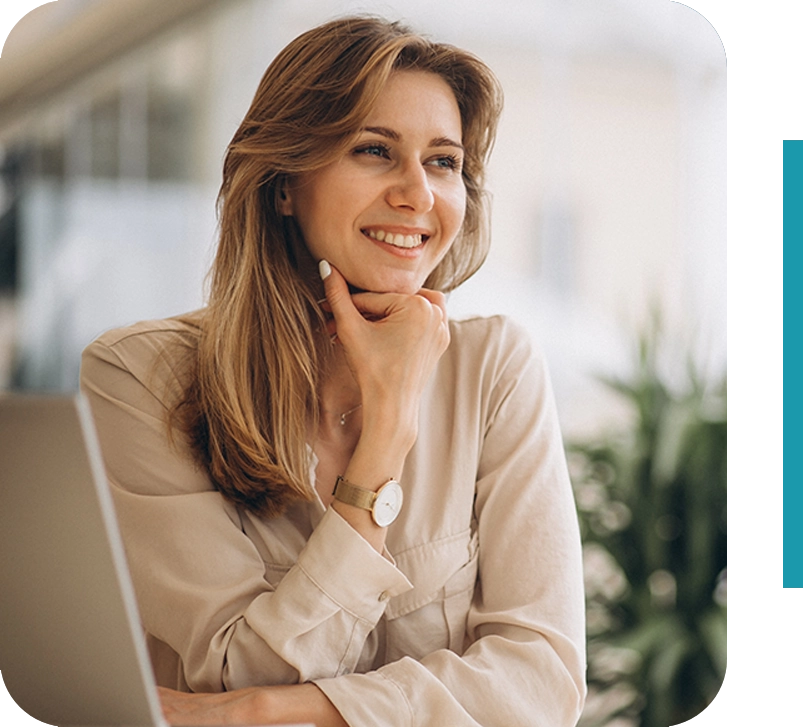 Real-time tracking of your campaign's status, checks whether communications have been sent, received, opened and whether the end user has formalized the sale.
Through direct sales SMS/email, you will be able to request all documentation from the end user, that can be provided at the same time of the formalization of the contract. Receiving all the necessary to proceed with the discharge.