Qualified certificate Electronic seal
Obtain the Qualified Electronic Certificate of Electronic Seal for your company
Electronic Seal Qualified Certificate issued to organizations with the purpose of sealing on behalf of the company any electronic document automatically without making any reference to the legal representative's data. An organization can use this type of certificate to seal any type of electronic transaction or documentation.
---
What can I do with the Qualified E-Stamp Certificate?
---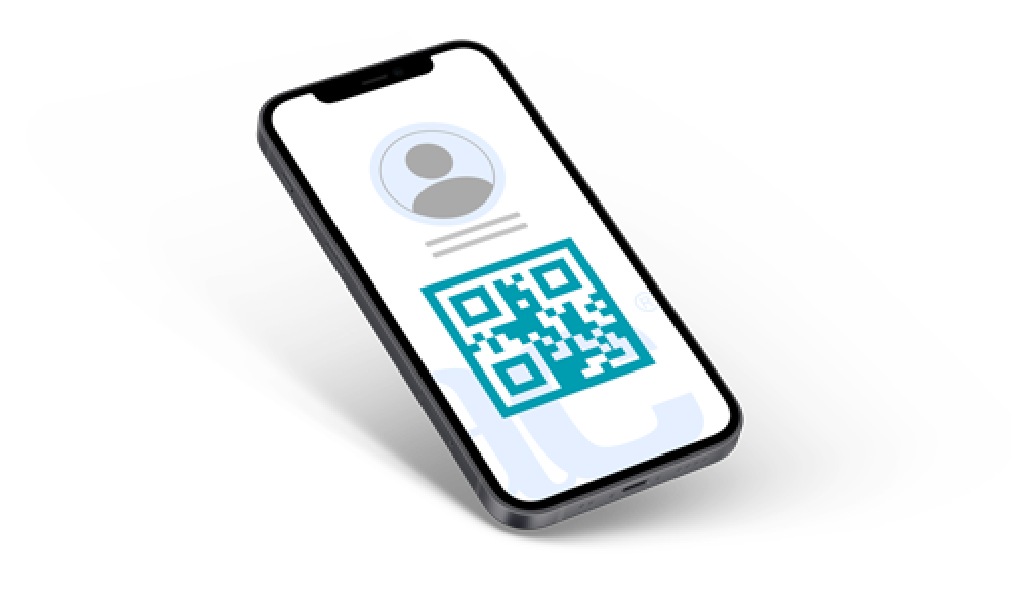 Identifying yourself on the Internet


Identify yourself on the Internet to carry out procedures securely with the Public Administration and Private Entities.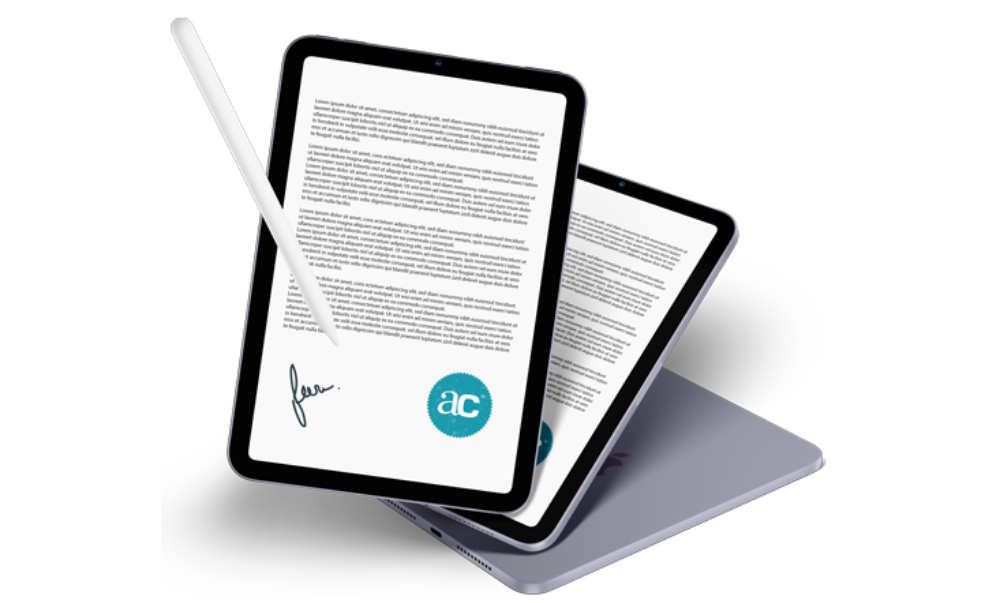 E-Stamp as a Company
Electronically seal documents on behalf of your company, guaranteeing their integrity and with full legal guarantees, without the need to make any reference to the legal representative's data.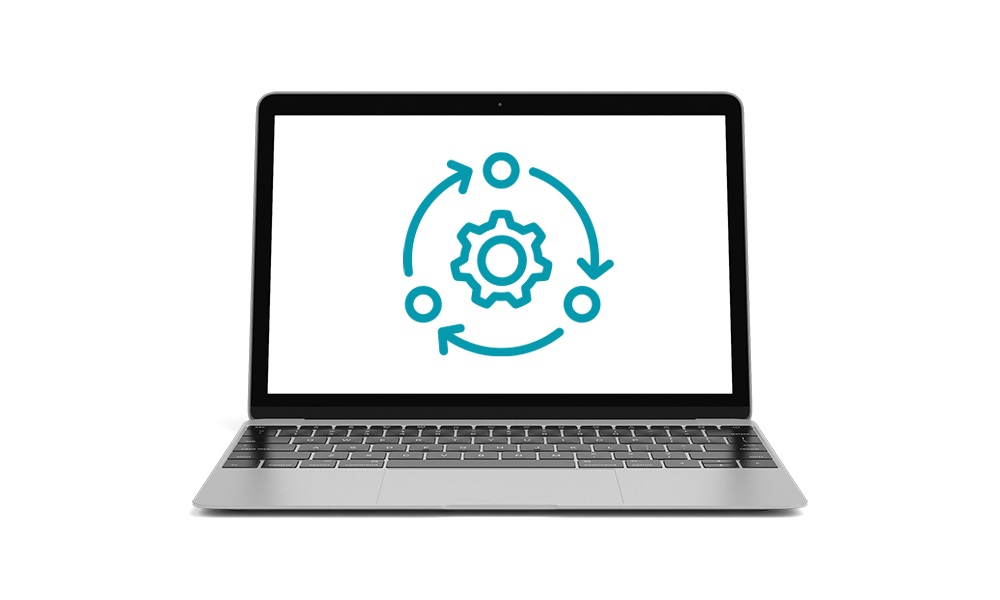 Complete integrated automation
Integrate the Qualified Electronic Seal certificate into your system for unattended use. You can install the certificate and use it without human presence. Complete automation.
Who can apply for the electronic seal certificate?
Requirements to apply for the Electronic Seal Certificate for Businesses
The legal representatives
or proxies
---
with power of attorney for such purpose (general or special attorneys-in-fact).
Self-employed professionals
or individual entrepreneurs
---
where they do not have a legal personality to represent them.
What documentation do I need to provide?
1

To request your Company's E-Stamp certificate

You should contact the On-Site Verification Office (OVP) closest to your location. ANF AC has OVP distributed throughout the national territory.

2

In that OVP you must provide the following documentation.

An Operator will accompany you in the certificate application process. You can only request certificates for yourself, it is not possible to request certificates for third parties due to the need for face-to-face verification of identity.

3

Finished the procedure in the OVP.

You will receive your token with the request, which you must activate by following the instructions provided by the operator who made the request. After 24 hours, you will be able to download and start using your certificate.